Lindenwood University intends to seek approvals to begin a nursing program in Fall 2024. The program is pending approval by the state, specialized accrediting agencies, Board of Nursing, and the Higher Learning Commission (HLC). The proposed program has received approval and endorsement from internal faculty committees and the University's Board of Trustees.
Upon full approval, Lindenwood's BSN program will meet an immediate need in the state of Missouri, as the nursing workforce experiences drastic shortages and qualified nurses are in high demand. Significant changes in healthcare have led to an increased demand for talented nursing professionals, and Lindenwood is committed to preparing students to enter the workforce and make a difference.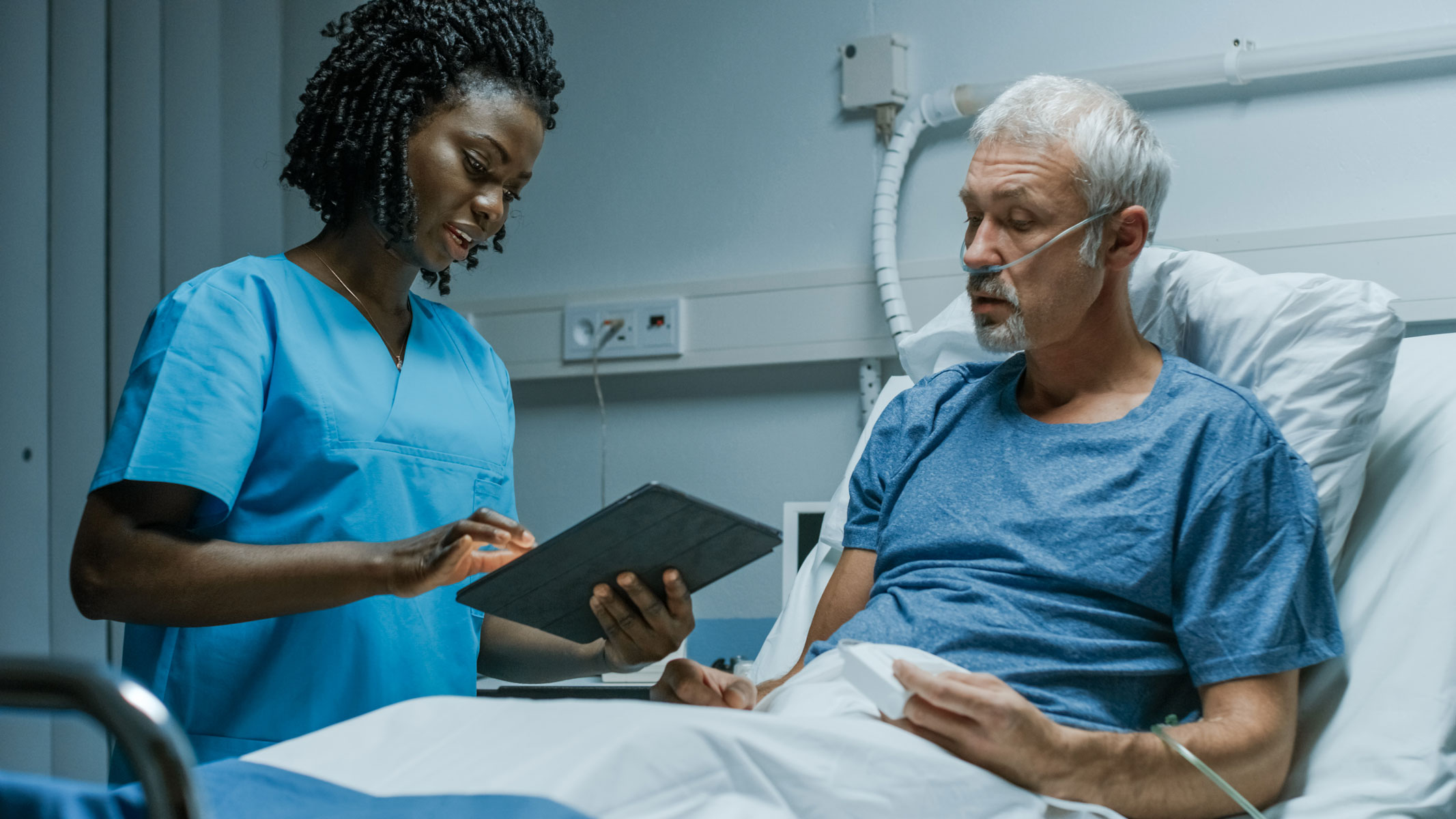 Frequently Asked Questions
Lindenwood is actively pursuing approvals for a nursing program. Below are frequently asked questions related to the program and process.
Process
Lindenwood is following all the necessary processes for approvals. There are many steps that must occur including petitioning the Board of Nursing followed by a full program proposal, hosting site visit, and meeting with accrediting bodies for review. Lindenwood is in the process of adding this program with our university accreditors (HLC), and has gained necessary internal approvals. The program will seek programmatic accreditation upon entry of the first class (first possible time for specialized programmatic accreditation). This website will be updated as each approval is obtained.
Student Applications and Eligibility
Lindenwood University is not currently accepting applications for admission to the BSN program. Pending all approvals and completion of milestones, Lindenwood anticipates accepting its first cohort of students to begin coursework in Fall 2024.
Hiring and Employment
Lindenwood University is actively seeking talented faculty to guide curriculum development, recruitment, and the accreditation process. Currently, there are several open positions for qualified candidates.
Darrell DeMartino
Department Head, Health Sciences