Interested in administrative and professional positions at Lindenwood? There are many exciting employment opportunities available across our many departments and offices. Get to know about each of them below.


Ready to complete an application? Browse all open positions at our career opportunities website.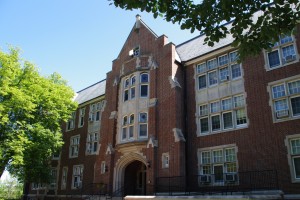 Academic and Student Affairs
The Academic and Student Affairs Division oversees all academic colleges and programs, as well as all student support and involvement offices. These include the offices of Institutional Effectiveness, Student Academic and Support Services, Registration, Library Services, Faculty Development, Accreditation, Student Involvement, Residential Life, Student Support Services, and much more.

Explore Academics Explore Student Life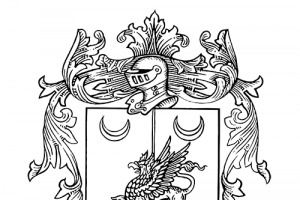 Advancement and Community Engagement
Advancement and Community Engagement works with alumni, friends, and donors to support students, faculty, academic programs, athletics, and campus growth at Lindenwood.

Explore Advancement and Community Engagement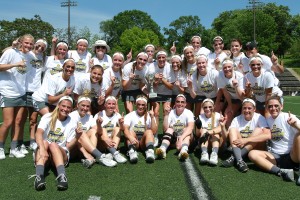 Athletics
Lindenwood University has one of the largest athletic programs of any college at all levels in the United States. The school has 55 athletic programs and over 1,750 student-athletes. Athletics at Lindenwood is divided into two departments: NCAA Athletics and Student Life Sports.

Explore Athletics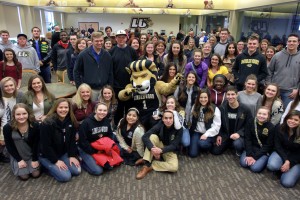 Enrollment Management
The Enrollment Management Department comprises the offices of Admissions, Student Financial Services, Bursar's Office, and Student Involvement.

Explore Enrollment Management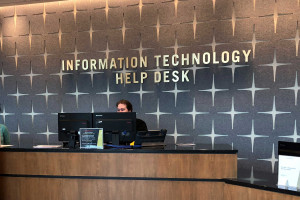 Information Technology
The IT department oversees all technology processes, applications, and resources leveraged by the university. The management of all academic and operational systems, networks and other IT applications utilized by the university fall under the IT Department umbrella.

Explore Information Technology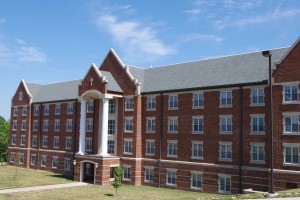 Operations
The Operations Department oversees the mailroom, the office of public safety and security, and all custodian, maintenance, and groundskeeping operations, as well as overseeing all renovations, construction, and facilities management at Lindenwood.