A Track Record Of Success With Adult Learners
Lindenwood University welcomes students who have been out of school for a short time, alongside those who have been away from the classroom for several years. We are ready to explore how your previously earned credits can fulfill our degree requirements and assist you to the finish line – graduation! Connect with an experienced Admissions Representative today at (636) 949-4949 to learn more!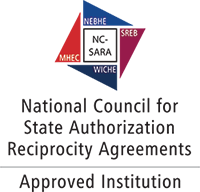 1. Choose Your Degree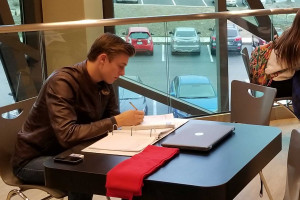 2. Apply Today to speak to an Admissions Representative
Please complete the free online application and your counselor will reach out to you with next steps. All students will be required to submit official college transcripts from any previous institution attended.

Apply Today!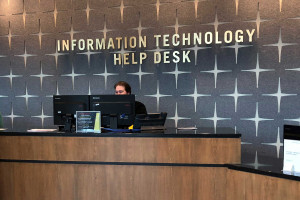 3. Earn Your Lindenwood Degree with Faculty, Services, Resources, and Opportunities
As a Lindenwood student, you will have access to faculty, services, resources and opportunities, along with 24/7 access to Canvas, our course management software, and 24/7 technical support.

Student Support
Notice of Availability of the Annual Security and Fire Safety Report
Lindenwood University is committed to assisting all members of the community in providing for their own safety and security. The annual security and fire safety report for the St. Charles campus is available on the Lindenwood University Office of Public Safety and Security website.

If you would like to receive a hard copy of the Annual Security and Fire Safety Report which contains this information, you can stop by the Office of Public Safety & Security on the 4th floor of the Spellmann Campus Center or you can request that a copy be mailed to you by calling (636) 949-4687.

The report contains information regarding campus security and personal safety including topics such as: crime prevention, public safety authority, crime reporting policies, fire safety, disciplinary procedures and other matters of importance related to security on campus. The report also contains information about fire statistics in Lindenwood Residential Facilities and crime statistics for the three previous calendar years concerning reported crimes that occurred on campus; in certain off-campus buildings or property owned or controlled by Lindenwood; and on public property within, or immediately adjacent to and accessible from the campus.

This information is required by law and is provided by Office of Public Safety and Security.