A Track Record Of Success With Adult Learners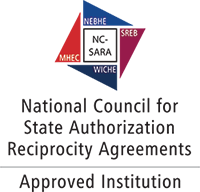 Lindenwood University welcomes students who have been out of school for a short time, alongside those who have been away from the classroom for several years. We are ready to explore how your previously earned credits can fulfill our degree requirements and assist you to the finish line – graduation! Connect with an experienced Admissions Representative today at (636) 949-4949 to learn more!
1. Choose Your Degree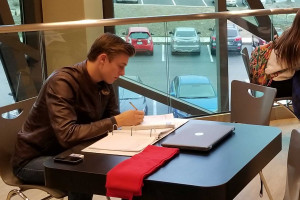 2. Apply Today to speak to an Admissions Representative
Please complete the free online application and your counselor will reach out to you with next steps. All students will be required to submit official college transcripts from any previous institution attended.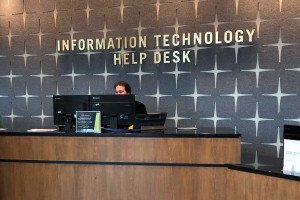 3. Earn Your Lindenwood Degree with Faculty, Services, Resources, and Opportunities
As a Lindenwood student, you will have access to faculty, services, resources and opportunities, along with 24/7 access to Canvas, our course management software, and 24/7 technical support.