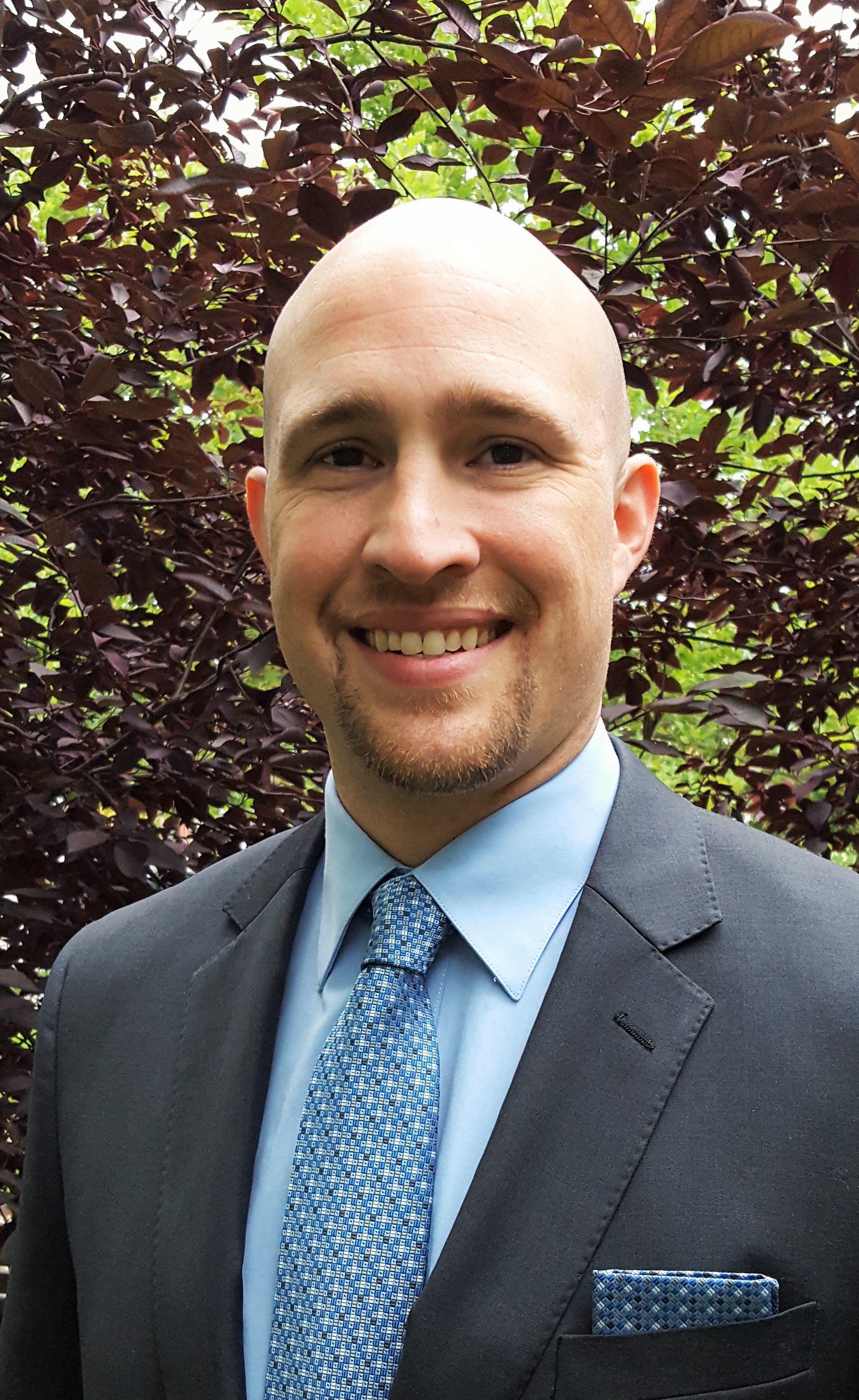 Dr. Howard J. Wall, director of the Hammond Institute for Free Enterprise at Lindenwood University, recently announced that William H. Rogers, Ph.D. has joined the Hammond team as a research fellow in the Center for Economics and the Environment (CEE). Dr. Rogers' appointment is effective August 11.
In addition to his research appointment, Rogers joins the faculty of Lindenwood University's Plaster School of Business & Entrepreneurship as an associate professor of economics. In 2004, Rogers began his practice after earning a Ph.D. in economics from Colorado State University, and was immediately employed as an assistant professor of economics at the University of Missouri-Saint Louis. By 2010 Rogers was promoted to associate professor.
Rogers specializes in the field of urban economics, where he studies the role of private land-use regulation, foreclosures, and the relationship between housing markets and labor markets. He has a particular passion teaching the connection between economic theory, statistical analysis and programming implementation. Rogers has worked as a consultant on St. Louis area research projects with a focus on labor unions, TIFs, property taxes, housing prices and higher education. He also actively works as an expert witness estimating financial losses for litigation.
"I look forward to working with the team at Lindenwood University and the Hammond Institute," said Rogers. "This move will allow me to continue my work understanding the St. Louis regional economy, and at the same time expose students to the discipline of economics and statistics."
According to Dr. Wall, having Rogers on board uniquely complements the research focus in the Hammond Institute. "William is an ideal addition to the CEE given its emphasis on state and local economies. The CEE is already recognized as one of the top departments in Missouri for economics research, and the addition of William will greatly strengthen that standing," he said.