Career Services values our partnership with Lindenwood University faculty. We look forward to partnering with you to prepare students for the world of work.
Forms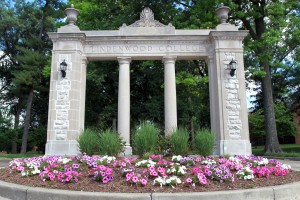 How We Help Your Students
Students often reach out to faculty for assistance related to career planning. Please encourage your students to utilize Career Services. Our office provides individual assistance (job search strategy, resumes, mock interviews), internship & job leads, career assessments, on-campus interviewing, and hosts a variety of career events.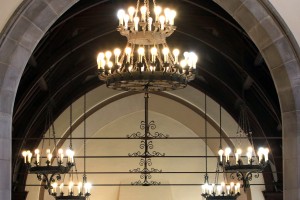 How We Can Help You
The Career Services team is happy to visit your class to present on a variety of career related topics, including resume writing and cover letters, job search strategy, salary negotiation, social media, soft skills, networking and career fair preparation.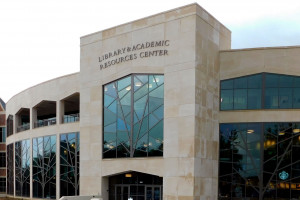 Schedule a Classroom Presentation
Our staff is always happy to present on topics related to career and professional development. Email the Career Strategist for your school to learn more.

Contact Us
Career Services
Library and Academic Resources Center (LARC) 242