Driving Marketplace Traction: Mentorship & EIR's Impact at Duree Center for Entrepreneurship on BreakWell, a Workforce Wellbeing Startup.
Background

BreakWell, founded by Tara Kraus, is the ultimate solution for employers seeking to elevate the level of care for their employees. The company offers dedicated Employee-Care Officers, a B2B workforce wellbeing marketplace, and a tailored employee-care portal with a global network of well-being providers. The goal is to create a thriving workplace environment that prioritizes employee well-being, satisfaction, and productivity. Tara sought guidance from experienced entrepreneurs who could provide insights and support in navigating the startup journey.
Mentor Impact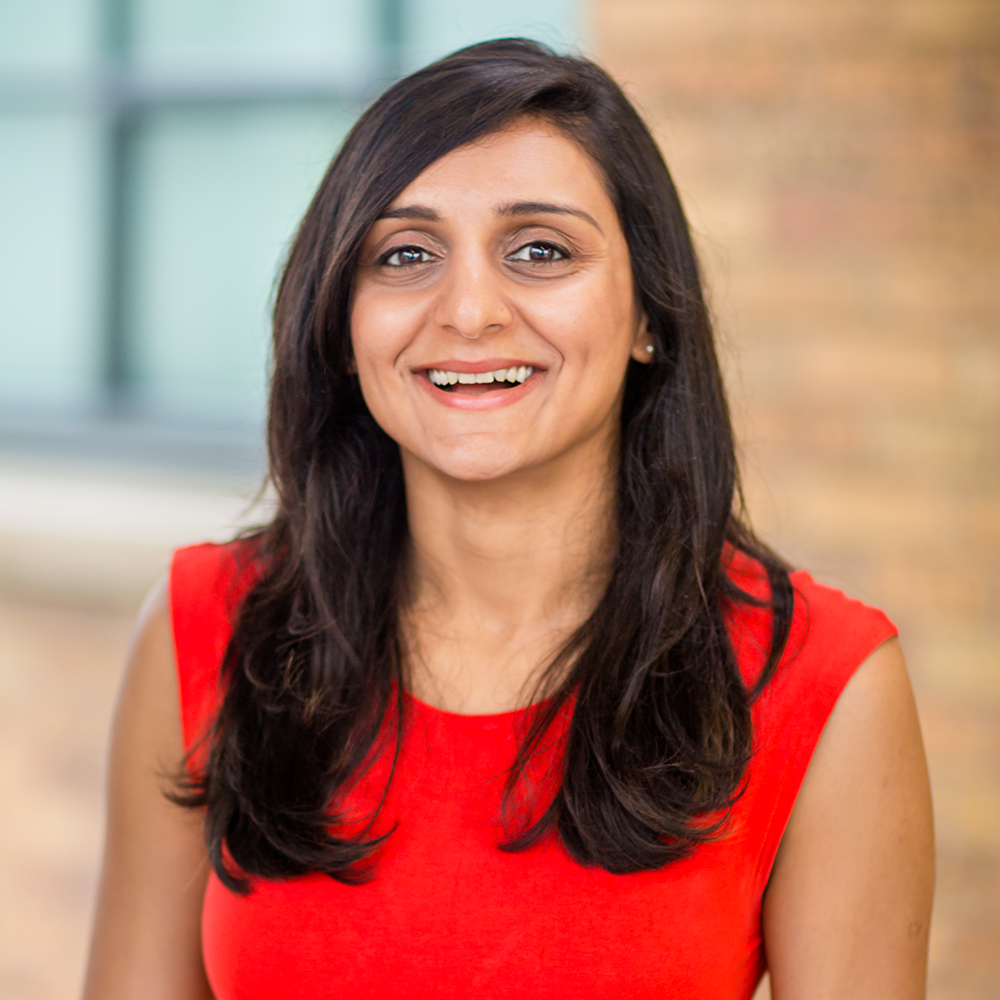 Tara engaged with DCE Entrepreneur In Residence, Pravina Pindoria. Tara's collaboration with Pravina proved instrumental in BreakWell's growth and success. Pravina's extensive startup experience and knowledge helped Tara refine her customer focus and gain valuable traction in the market. Through this guidance, BreakWell achieved the following milestones:
125% increase in Monthly Recurring Revenue (MRR) from annual contracts closed in Q1 2023.

On target to reach projected 300% growth in annual sales.

Expanded and scaled to three regions in six months with beachhead B2B chair massage services.

Successfully implemented a business model charging monthly fees for services provided, along with a percentage of revenue generated through the marketplace.

The user base grew significantly, with over 200 active registered users accessing the wellness portal on a monthly basis.

The company conducted 725 employee-care check-ins and performed 36 webinars, further solidifying its presence in the diversified marketplace offering.

Their provider marketplace is growing 10% month-on-month, attracting digital wellness providers from all parts of the globe.
Pravina's expertise in early-stage marketing and sales strategies played a pivotal role in BreakWell's go-to-market strategy. Leveraging social media, content marketing and SEO targeting high burnout professional service firms and wellness providers, BreakWell expanded its reach and established a global provider network. This strategic approach helped BreakWell overcome initial marketing and sales challenges, creating awareness and driving customer acquisition.
Tara utilized other programs run by the legacy ITEN organization that were instrumental in her entrepreneurial journey. These programs offered essential building blocks to understand the problem/pain point and develop a solution that resonates with customers.
She received invaluable support from a network of community mentors and Entrepreneur-in-Residence (EIR) advisors who offered valuable feedback, guidance, and connections. The contributions of these mentors deserve recognition and gratitude for their instrumental role in her business progress - Emily Hemmigway, Quentin Ortega, GV Freeman, Melissa Grizzle, John Laughlin, and Connie Gallagher.
Testimonial
"Working with Pravina and Duree Center of Entrepreneurship has accelerated BreakWell's growth and prepared us for the next stage and funding. BreakWell has exceeded financial benchmarks and customer traction within 6 months. Pravina helped us descale in order to scale more efficiently."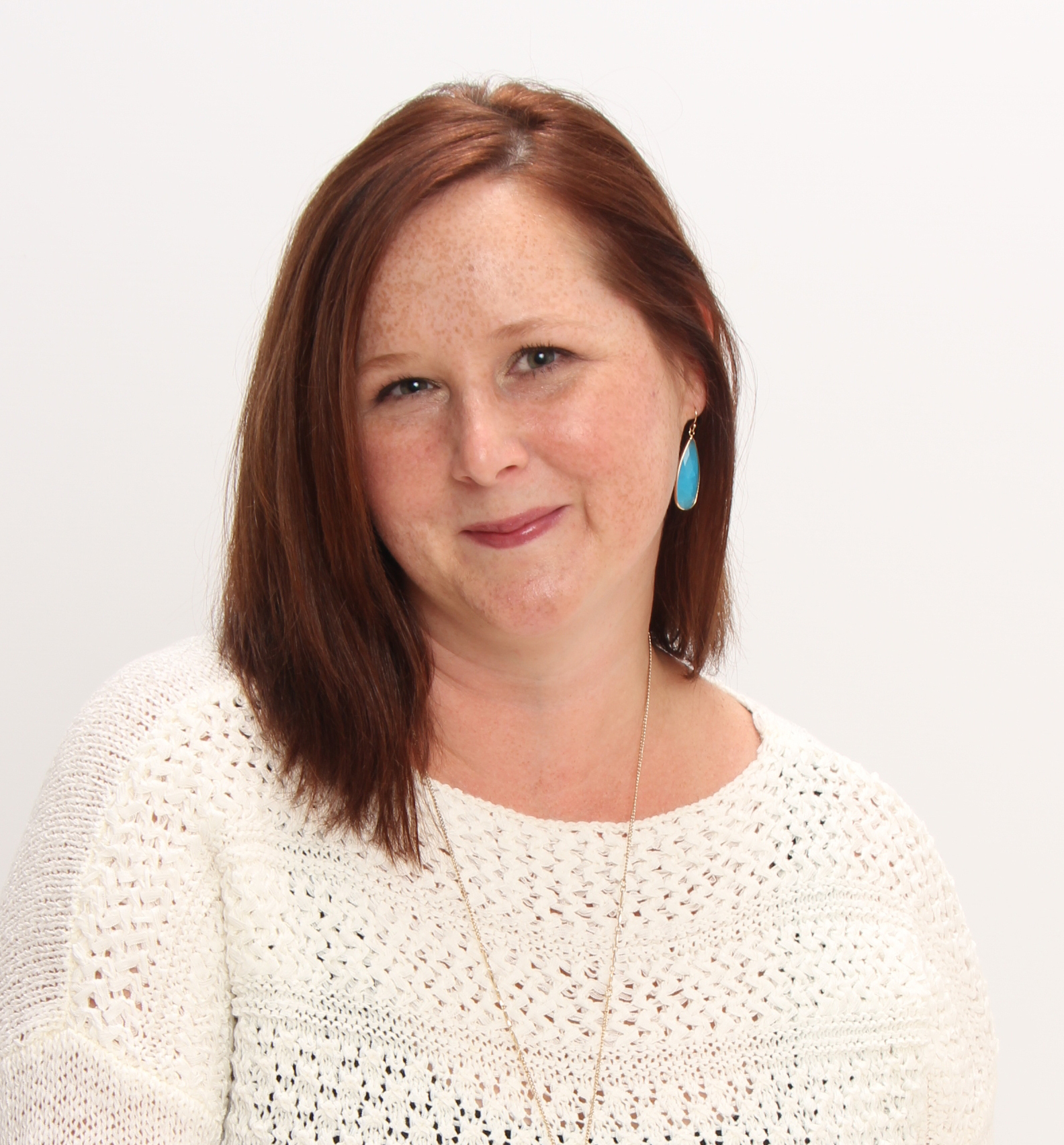 Tara Kraus
Join Us
Duree Center of Entrepreneurship (DCE) is a community for Mentors and company founders. Take advantage of our resources and expertise to accelerate your business growth. Join DCE today and get the support you need to succeed.
Jim Mosquera
Director, Duree Center for Entrepreneurship