Community Service through STLVolunteer (United Way)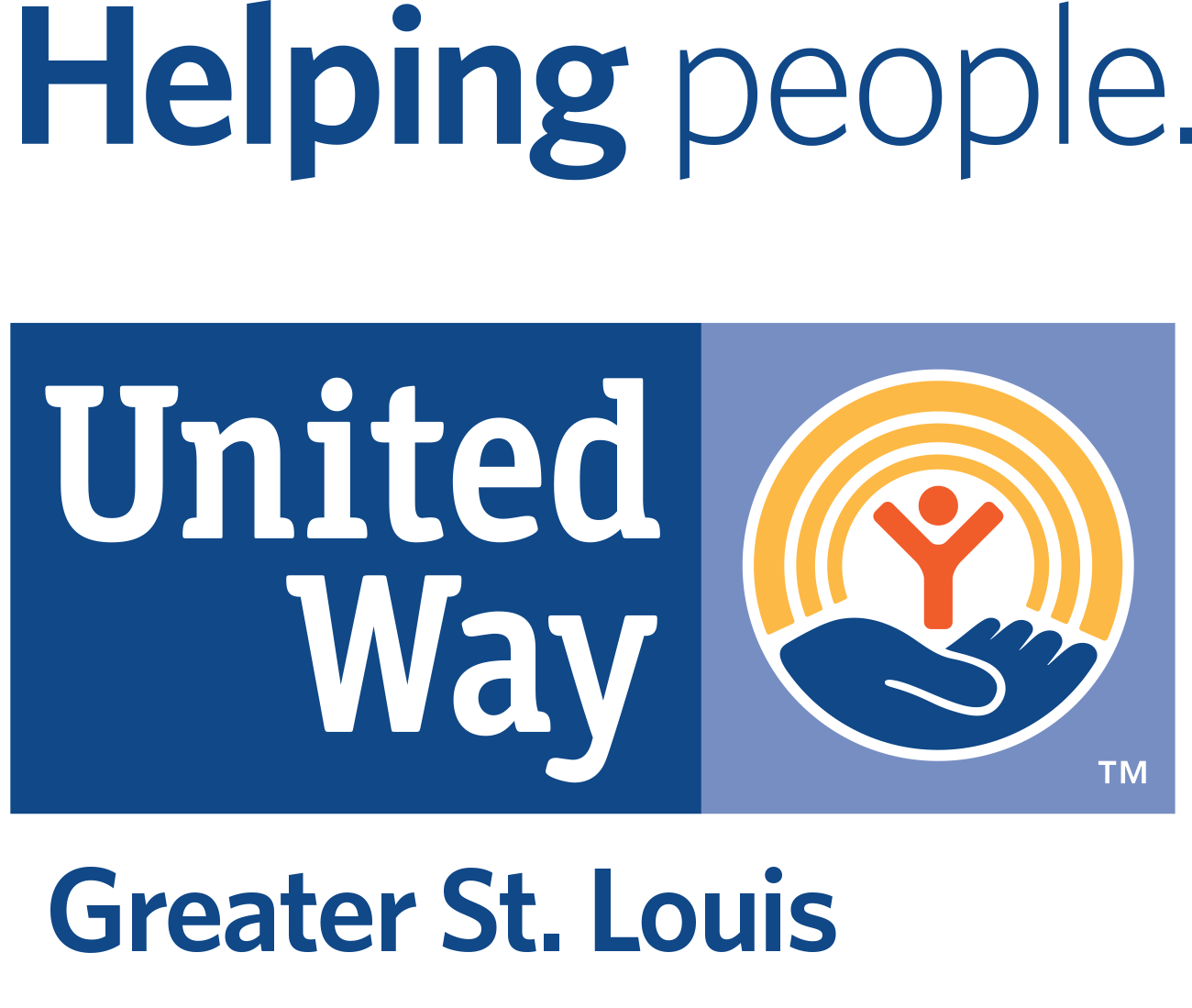 Lindenwood University students can connect with St. Louis non-profits through STLVolunteer. Powered by the United Way of Greater St. Louis, STLVolunteer includes opportunities for individuals and for groups, on a one-time, short-term, or long-term basis.
Learn more by visiting www.stlvolunteer.org/Lindenwood
Volunteer Opportunities via Handshake
For more job opportunities, Access Handshake.