Experiential learning at Lindenwood University gives students hands-on opportunities to engage academically outside of the classroom, through activities such as study abroad, internships and service learning.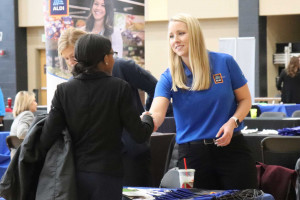 Career Services provides career-preparedness resources for students and alumni.

Career Services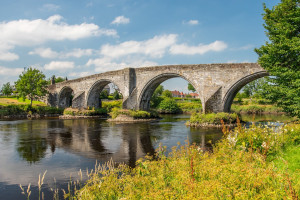 Lindenwood University seeks to make available academically-based international experiences available to students in order to produce active, informed, and culturally aware global citizens.

Study Abroad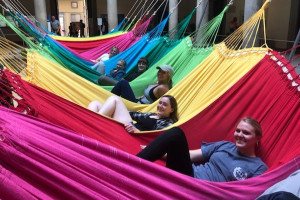 Service learning is a multi-disciplinary, experiential learning effort that allows students to engage academically through community service.