Thank you to all who participated in the Student Academic Showcase Logo Competition during the Fall 2022 semester! There was some great competition this year with 9 submissions! We are lucky to have so many talented students at Lindenwood University!
This year's winner is Veronica Cobena Vera, an undergraduate student pursuing her BFA in Art and Design with Graphic Design Emphasis. Congrats! Her creative work will be displayed on our website and around the event which will be held on April 13, 2023. She also received a prize of $100 in dining dollars.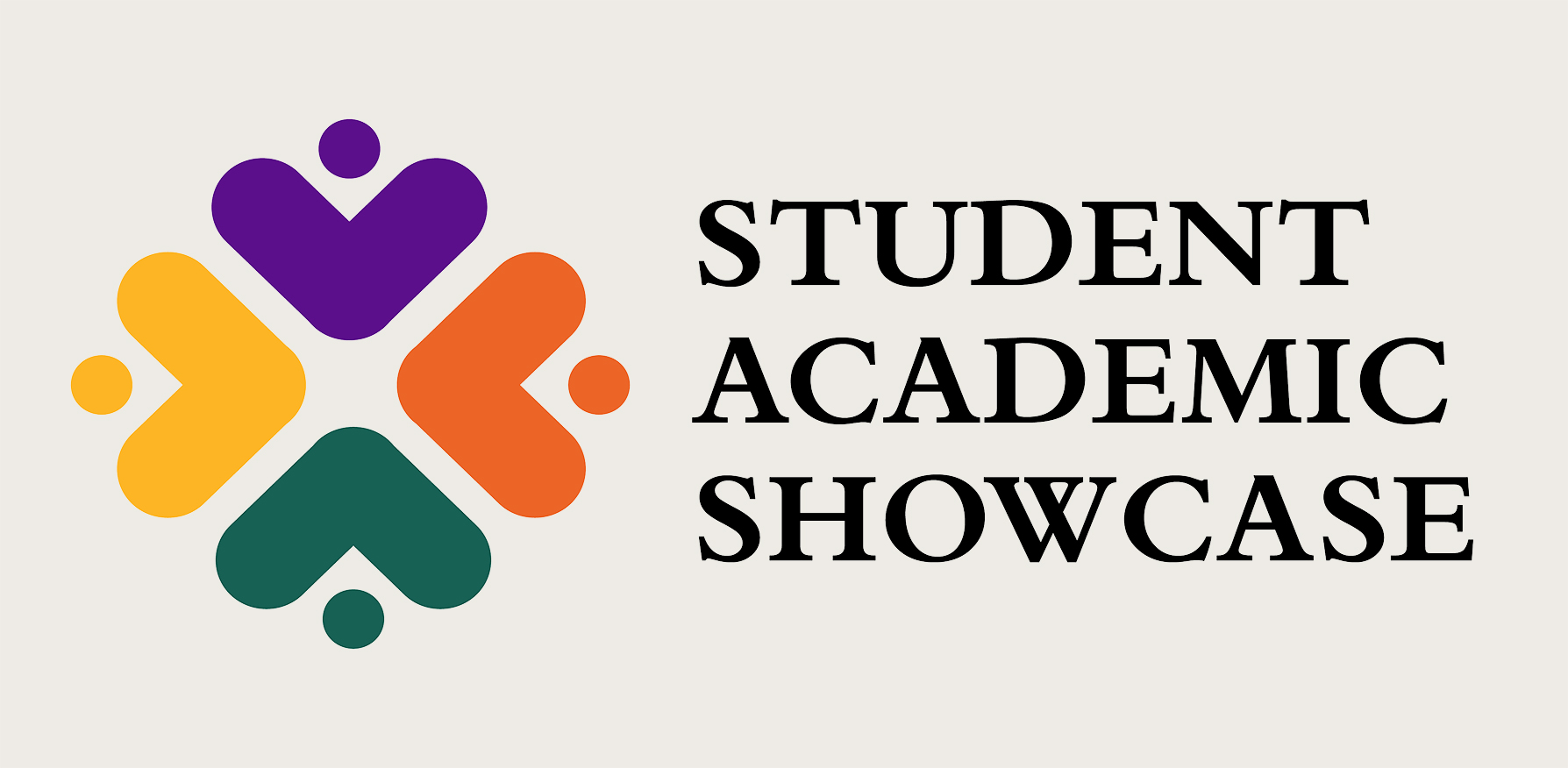 Previous winners include:
Tricia Armstrong from April 12, 2022.