The 2019 Student Research Conference was held on April 10 at the Library and Academic Resources Center (LARC).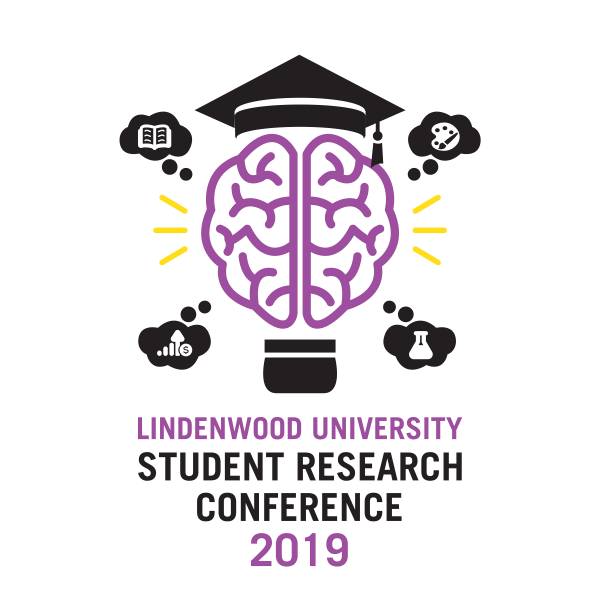 The Student Research Conference is a forum for students to display their scholarly and creative projects to Lindenwood students and faculty. The conference will take place on Wednesday, April 10, 2019. Students' work will be featured in poster formats or as presentations in concurrent sessions.
Posters are student-created, original work including but not limited to:
Research projects in any field
Science experiments
Senior capstone projects
Theses or dissertations
Archival research
Marketing campaigns or team research consulting projects
Portfolios of photography, graphic art, fashion design etc.
Community service projects
Theatrical set and lighting design, costume design
Artwork
Music compositions
Presentations will be 20 minutes in length. At the end of the session, there will be time available for any questions and discussion from the audience.
Presentations are student-created, original work including, but not limited to:
Conference-style paper presentations of research methodologies and findings
Original poetry or fiction readings
Theatrical and music performances
Original video documentaries and film screenings
Questions? Please contact SRC@lindenwood.edu!