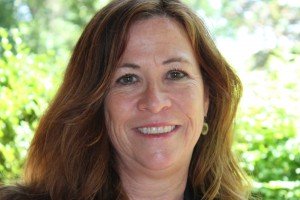 Dr. Jeanie Thies, Coordinator
Jeanie Thies is a professor of political science and a senior research fellow in the Hammond Institute. She has presented and published research on a wide variety of topics related to criminal justice.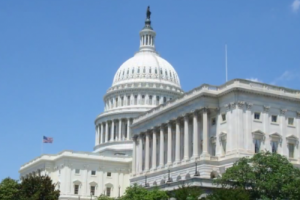 Thies Named to State Child Abuse and Neglect Review Board
Congratulations to Dr. Jeanie Thies, professor of political science in the School of Humanities, who was named to the State Child Abuse and Neglect Review Board for Missouri. Read the official release from the office of Governor Eric Greitens. (November 2017)
In 2016 the Hammond Institute formalized its Criminal Justice Reform Initiative, which gathers together a variety of activities it has pursued regarding criminal justice in Missouri and the United States.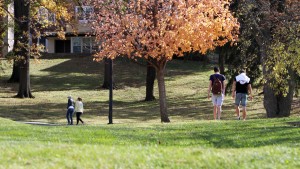 The Institute's interest in criminal justice has come to the fore in the wake of unrest in Ferguson, Missouri, and subsequent interest in local and state-wide reform of the criminal justice system. The Institute's efforts include doing and supporting research, organizing and presenting at conferences and forums, and creating new data sets.
Dr. Jeanie Thies
Coordinator, Criminal Justice Reform Initiative