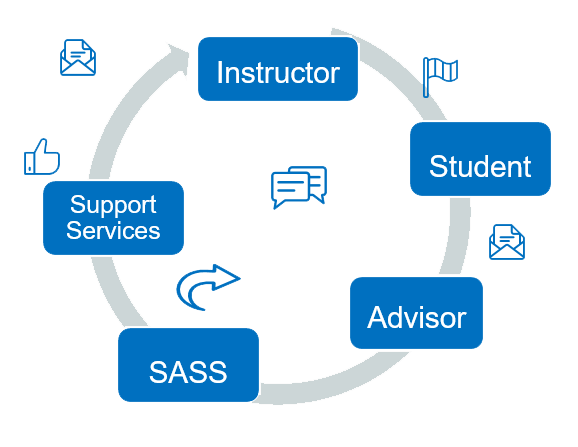 LindenCircle connects, engages, and helps our student succeed by….
Providing easy access through one system to connect.
Allows faculty and staff to submit alerts when there are concerns about a student's academic performance.
Enables faculty and staff the ability to send quick and positive kudos.
Gives students a quick view of their Success Network and available services with the ability to schedule appointments.
For additional information about campus resources for students, please connect with the Office of Student and Academic Support Services at sass@lindenwood.edu.
---
Usage
Fall Semester 2020
LindenCircle is off to a good start! Lindenwood's student-centered faculty and staff sent student early alert flags, positive messages, and referrals by individual submissions and through progress surveys. As of October 20, 2020:

Flags were raised = 3848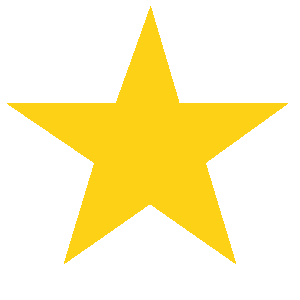 Kudos were sent = 10,268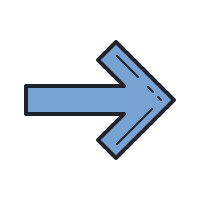 Referrals to services and To-Dos were given = 1158
Your participation in LindenCircle shows how important it is to offer assistance and attention to our student superstars to encourage a job well done!
---
Q2 & You Highlights
Dr. Tawni Ferrarini, professor of economics in PSB&E is using LindenCircle in great ways by not only submitting supporting kudos, but also adding her own personal notes of acknowledgement and support!


Nicely done, Dr. Ferrarini. Kudos to you too!
---
Coming Soon!
The next phase of LindenCircle will include Degree Planner. Degree Planner allows students to connect and review their educational plans based on chosen major and program. Students can also explore plans for a variety of majors and choose plans that are the best for them. Additionally, advisors and students can explore and share degree plan scenarios together.
Look forward to Degree Planner in Fall 2021!
---
Resources
*Additional resources for faculty and staff are in the Lindenwood Faculty and Staff Canvas shells.