Held at Lindenwood's J. Scheidegger Center for the Arts, this two-day summit will connect change-makers from around the state to recharge, reignite, and power a strong current of innovation to their startups and communities!
Event Schedule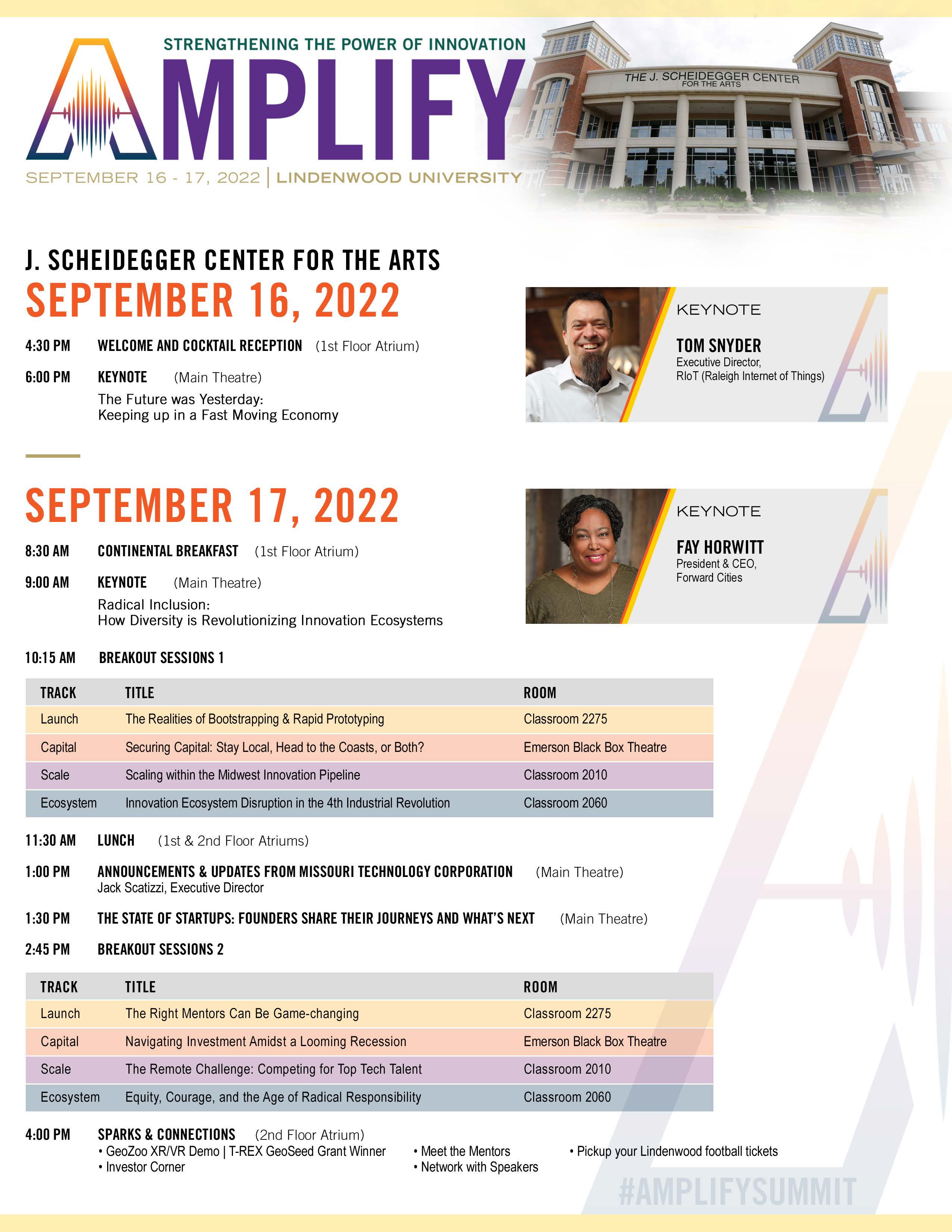 Friday, September 16:
4:30 p.m. - Welcome and Cocktail Reception (1st Floor Atrium)
6 p.m. - Keynote (Main Theatre)
The Future was Yesterday: Keeping up in a Fast Moving Economy
Saturday, September 17:
8:30 a.m. - Continental Breakfast (1st Floor Atrium)
9 a.m. - Keynote (Main Theatre)
Radical Inclusion: How Diversity is Revolutionizing Innovation Ecosystems
10:15 a.m. - Breakout Sessions 1
11:30 a.m. - Lunch (1st & 2nd Floor Atriums)
1 p.m. - Announcements & Updates from Missouri Technology Corporation (Main Theatre)
Jack Scatizzi, Executive Director
1:30 p.m. - The State of Startups: Founders Share their Journeys and What's Next (Main Theatre)
2:45 p.m. - Breakout Sessions 2
4:00 p.m. - Sparks & Connections (2nd Floor Atrium)


GeoZoo XR/VR Demo | T-REX GeoSeed Grant Winner
Investor Corner
Meet the Mentors
Network with Speakers
Pickup your Lindenwood football tickets
FRIDAY WELCOME & KEYNOTE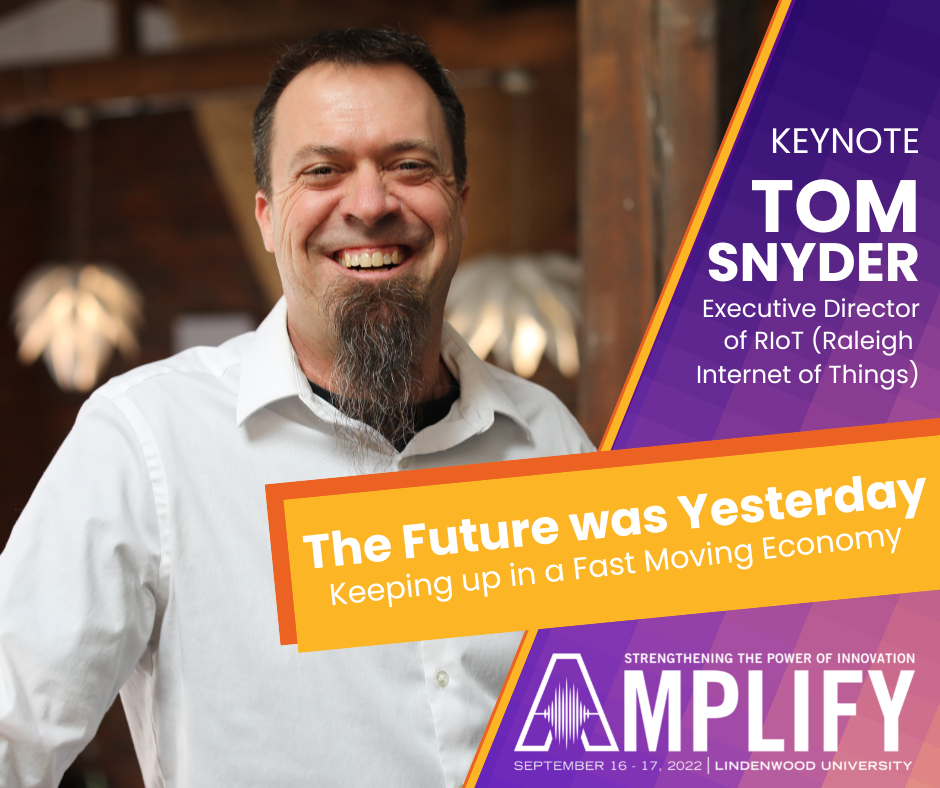 Join us starting at 4:30 pm for a welcome reception followed by Keynote Speaker Tom Snyder of RIoT Accelerator from North Carolina's Research Triangle.
Tom will explore what the current technology revolution--and its resulting tidal wave of innovation--means for startup founders, established industry, and economic development strategy
.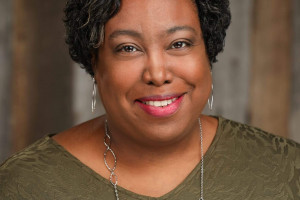 Saturday, September 17
Opening Keynote from Fay Horwitt, Forward Cities; Panel of Founders from across Missouri; 8 Breakout Sessions; Exciting announcements from premier sponsor MTC; and intentional networking.

ABOUT FAY SATURDAY SCHEDULE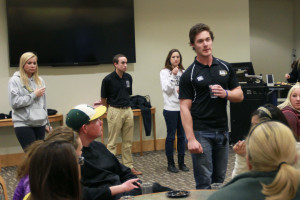 High School Entrepreneurship Event
Plaster College of Business & Entrepreneurship and ITEN will host a pre-summit event for high school students from 8:30 a.m. - 12 p.m. on Friday, September 16.

GET INFO ON REGISTERING STUDENTS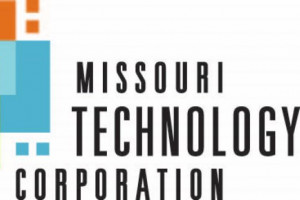 Sponsors
Thank you to our sponsors, including premier sponsor MTC. Are you interested in sponsoring portions of the Summit, or providing scholarships to founders to attend? Email us at info@itenstl.org.

our sponsors