AMPLIFY | High School Innovators Summit
Friday, September 16, 2022
8:30 a.m. - 12 p.m.
Followed by optional lunch
Harmon Hall
In conjunction with AMPLIFY, the Missouri Innovation Summit,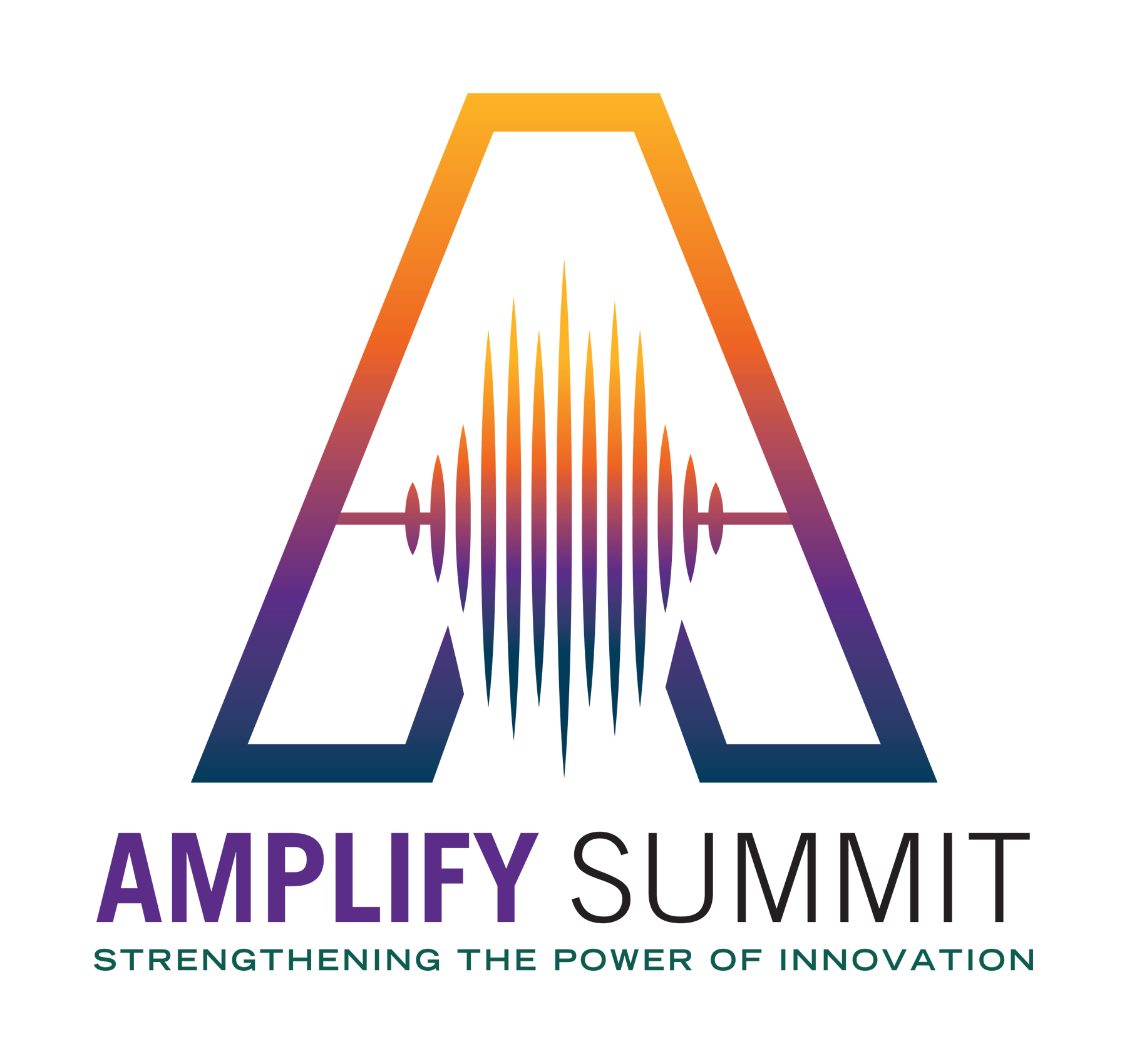 Plaster College of Business & Entrepreneurship is hosting area high school students for a morning of innovative and entrepreneurial thinking.
Joined by inspiring speakers, startup founders, and entrepreneurial leaders, students will work in teams to design solutions and develop business models that address important problems--and pitch their ideas for prizes!
Deadline to register has passed.