New in 2022! Introducing....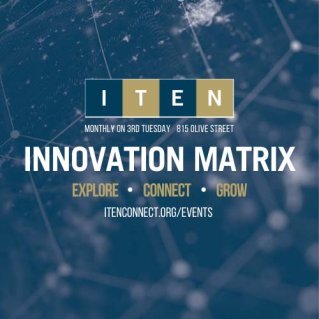 Tuesday, October 18
Focal Point
5:30 - 7:30 p.m. (1 hour event and 1 hour networking following event)!
This month we are celebrating Women Entrepreneurship Week 2022 and are excited to present....
Built to Scale: Bold Growth Tactics for Women Entrepreneurs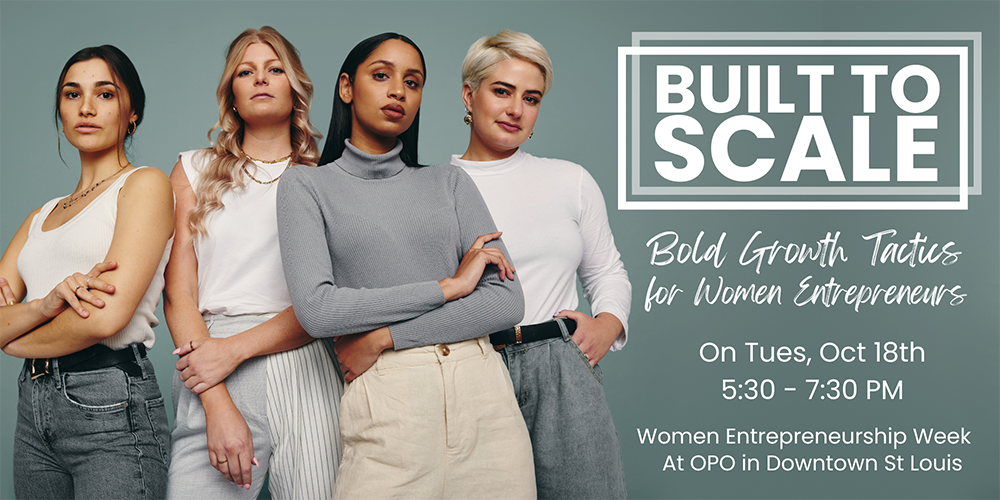 Celebrate Women Entrepreneurship Week 2022 by joining us with a room full of brilliant ladies to discuss bold growth tactics in business! In "Built to Scale" we are hosting three women who will share their industry wisdom and entrepreneurial prowess for building companies that are positioned to scale rapidly.
Offering three separate presenters, this evening will offer inspiration on developing a growth mindset, models around diversifying income streams, and actionable templates to construct systems that can 10x your business. Bring your best friend and a notebook, because this event is going to be powerful!
Speaker Lineup: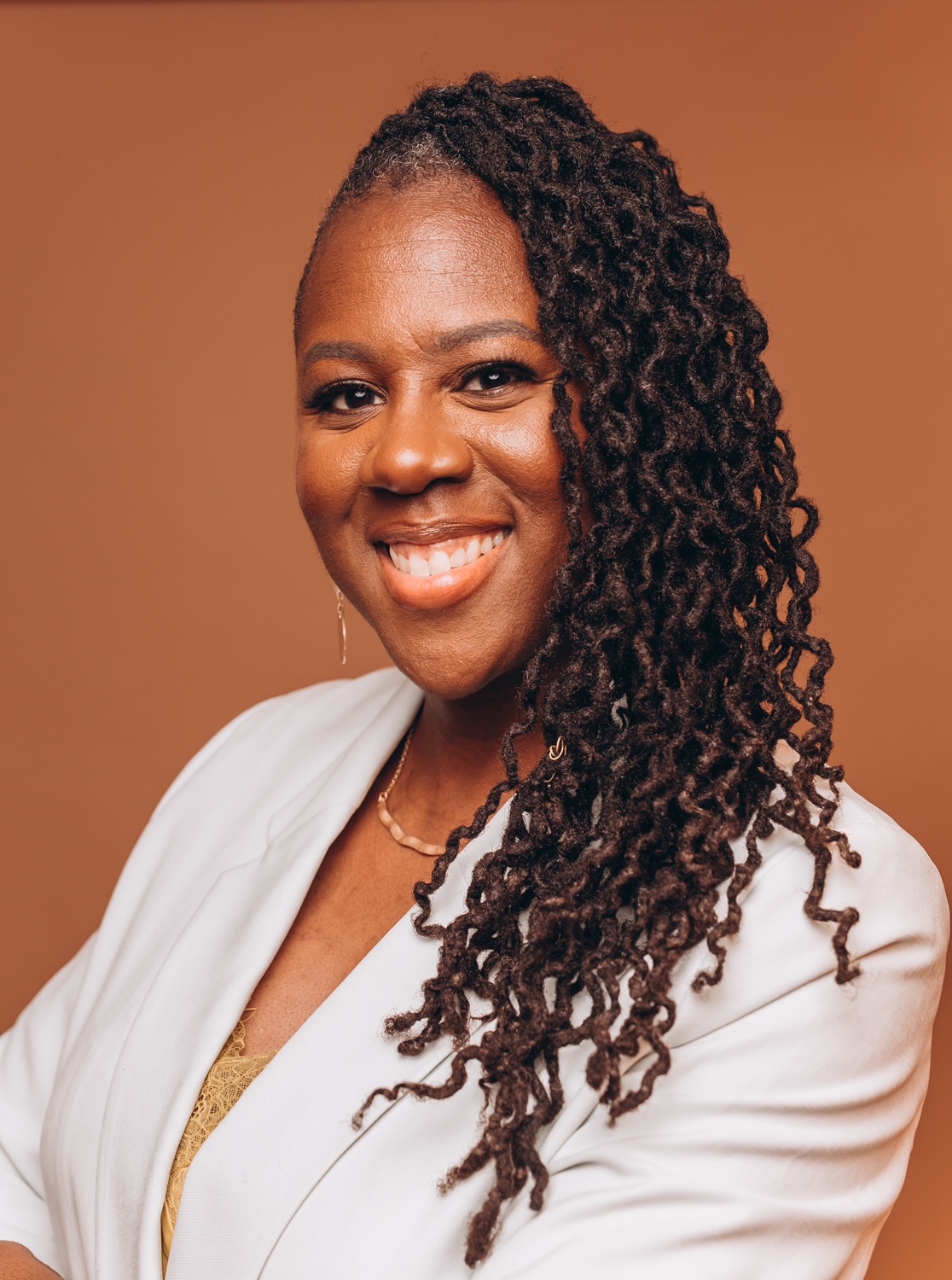 Kristy Jackson on "Growth Mindsets to Work Your W.O.W."
Give yourself permission to Work Your W.O.W. by making small but deliberate changes in your thinking, attitude, and actions to make the shift to a growth mindset. Key messages in this talk include:
+Women who wonder change the world
+Saying yes to Opportunity expands your growth mindset
+Know your Worth and then charge tax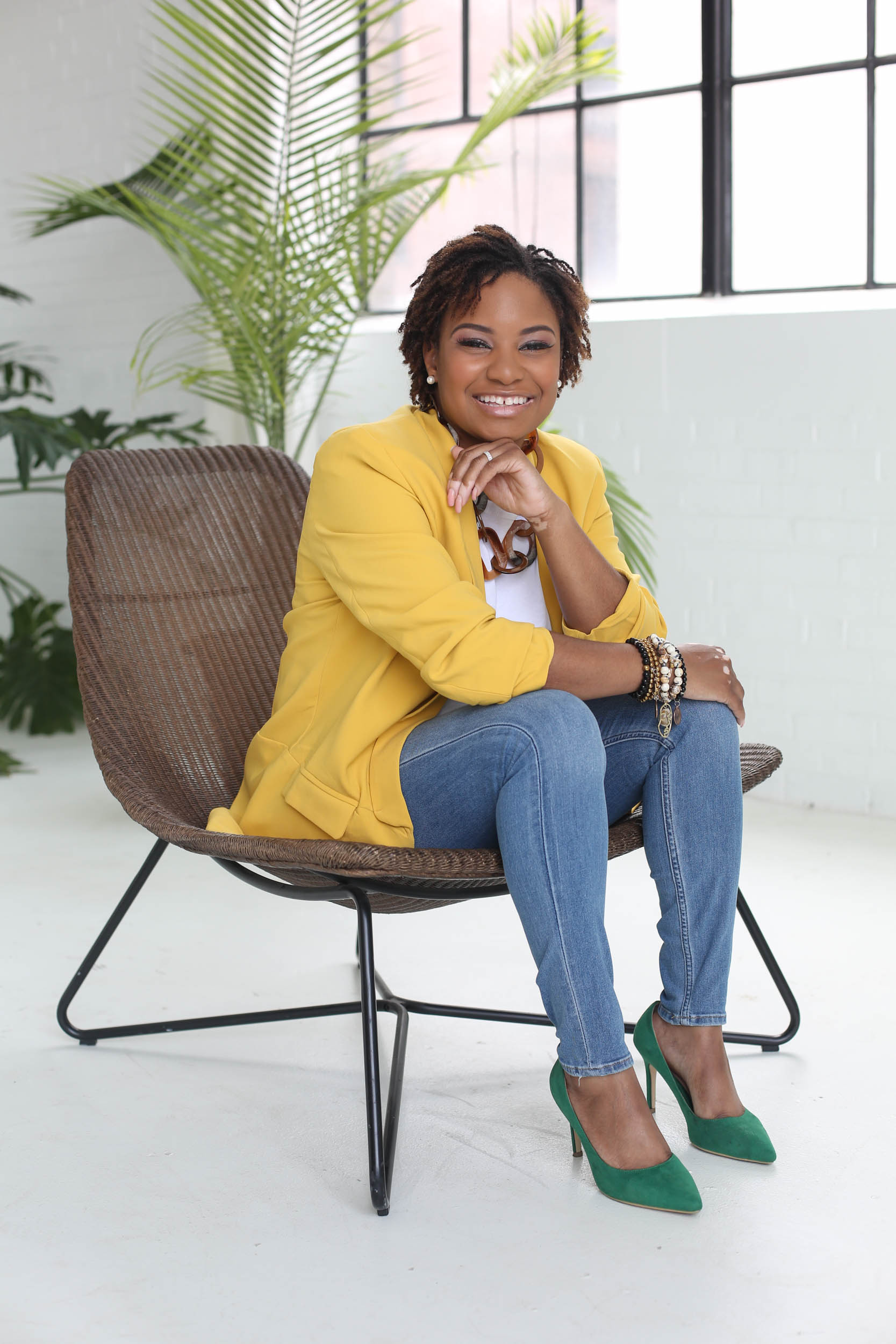 Devon Moody-Graham on "Diversifying Income Streams & International Markets"
Description coming soon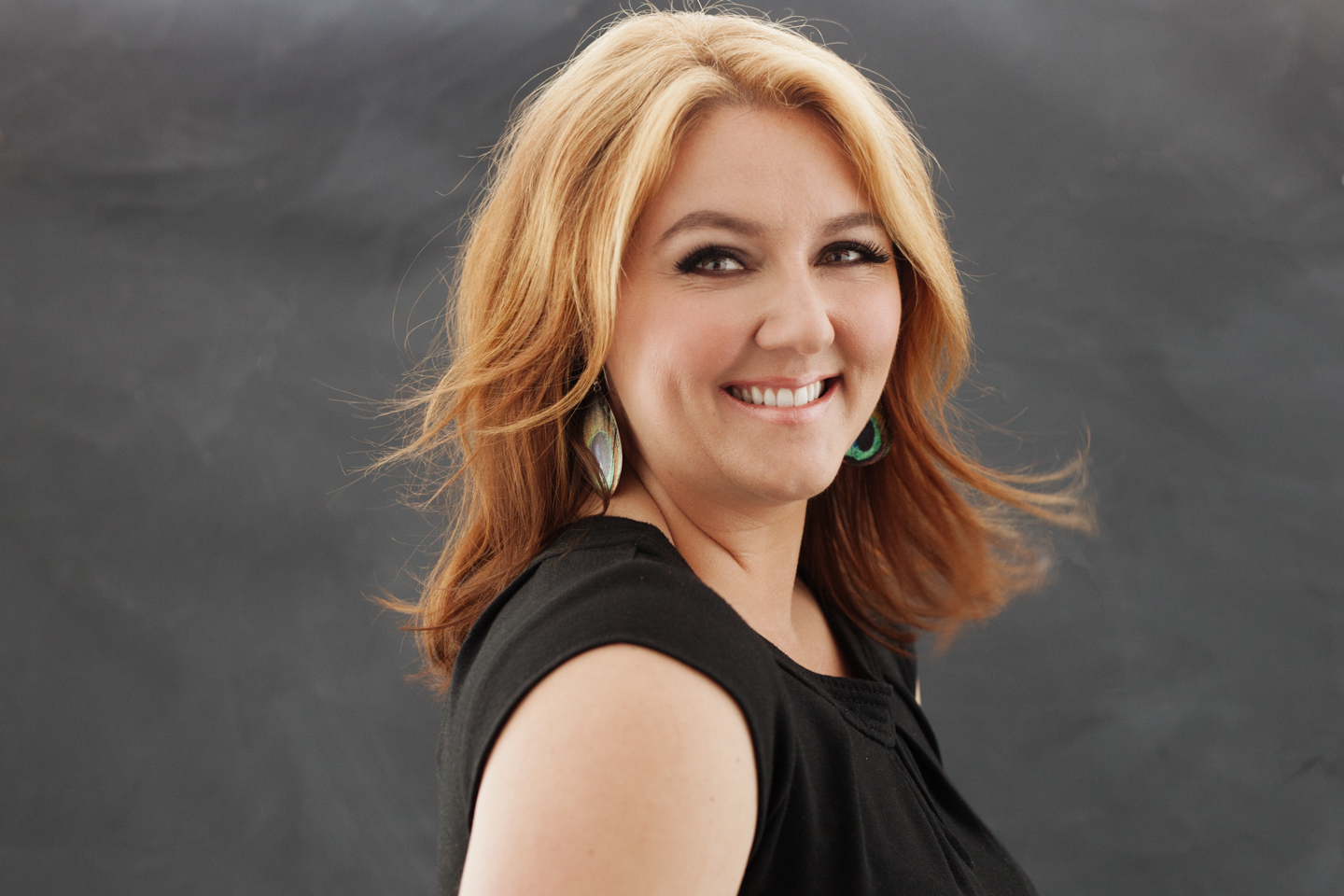 Emily Hemingway on "Scaling Any Business through 10x Systems"
With the right strategy, any business has the potential to scale. Now with technology and innovative product development, it isn't the question of whether you can 10x your company, it's just a question of how. Emily Hemingway will walk you through the systems and pathways of scale so that you can rapidly grow your business to make more money and more impact. Emily is 6x tech founder and national leader in entrepreneurial ecosystem design. She has worked alongside 200+ cities across America and supported over 150,000 emerging entrepreneurs, in all 50 states. Emily is no stranger to the founder journey and will be sharing her insight with women entrepreneurs of St. Louis.
OR
Stay Tuned for WEW2022 Event Info for Thursday, Oct. 20 at the Lindenwood University Campus in St. Charles!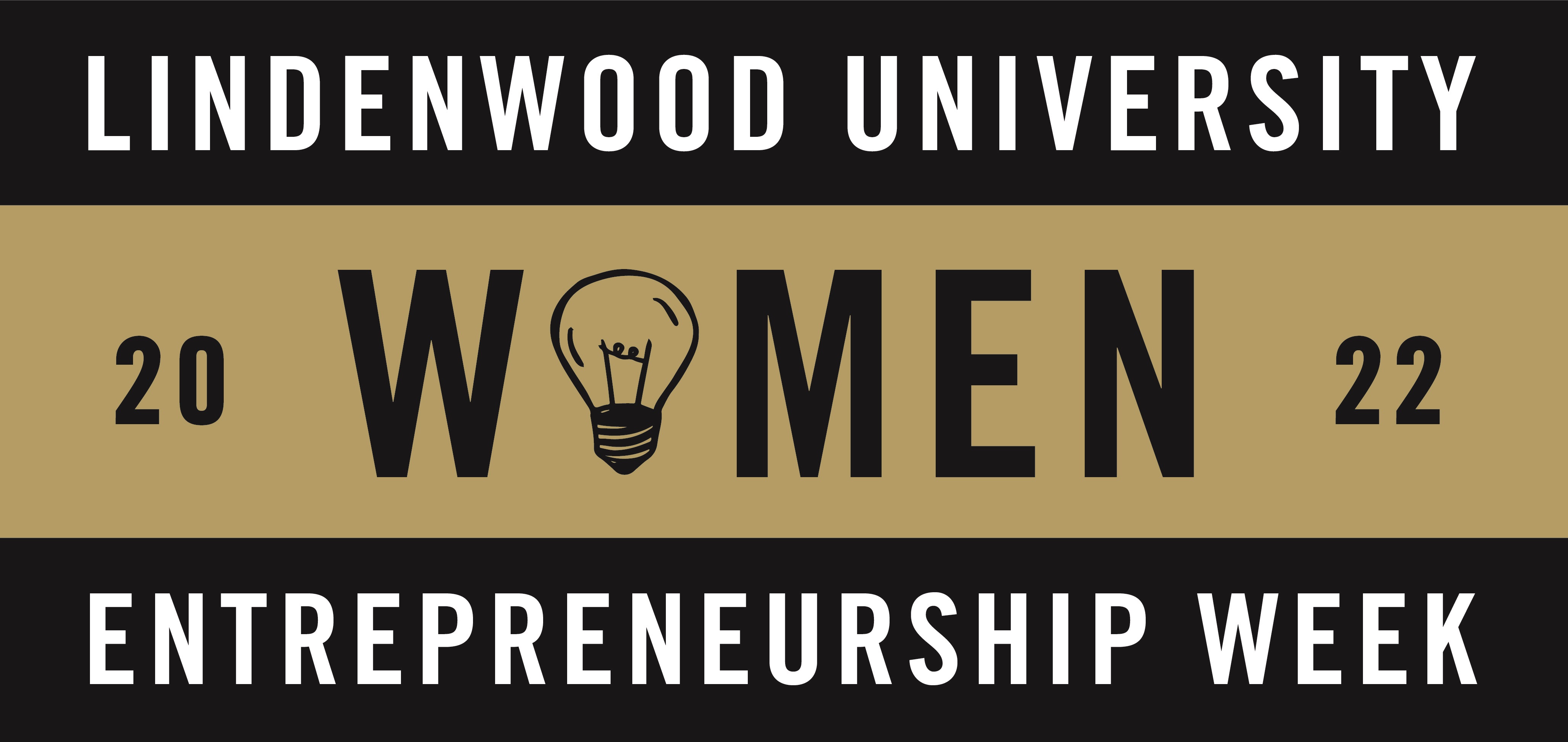 ---
In addition to our public event, Focal Point, INNOVATION MATRIX offers a packed day of programming opportunities for ITEN Members including:
New Company Onboarding
Eureka Ideation Essentials | Lean Canvas, Traction Roadmap, Elevator Pitch
Mock Angel pitch sessions
Founder2Founder
Networking with peers, mentors, and the community
Check out the member calendar in Union for more details!
Not yet an ITEN company? Click the Join as a Startup button above to start the process!
---
Past Events
YouTube - ITEN STL
---
Women Entrepreneurship Week 2021
Lindenwood University participated in the 8th Annual Women Entrepreneurship Week! From October 18-22, we highlighted and honored local women entrepreneurs by hosting two speaking engagements. Both events were hybrid, meaning you could join us on the Lindenwood University campus or virtually!

October 19, 2021

Recipient of the coveted Barbecue Heroine prize, Amy Mills leads 17th Street Barbecue as well as runs OnCue Consulting, the only barbecue business consultancy in the world, offering seminars and training in the culinary techniques behind great barbecue.

---

October 21, 2021

From the #1 Amazon Best Selling Book, Owning Your G.R.I.T., will feature a panel discussion on some of the 40 incredible women authors sharing each of their journey's and how they harnessed the power of Growth, Resilience, Intention, and Tenacity!

Featured Panelists:
---
Member Events
ITEN hosts events for our community members, such as Founder2Founder, Pitch Practice and Corporate Showcases. Please visit UNION for the latest event calendar and to register.
Regional Events
We are a founding member and co-organizer of events that are open to the public.

---