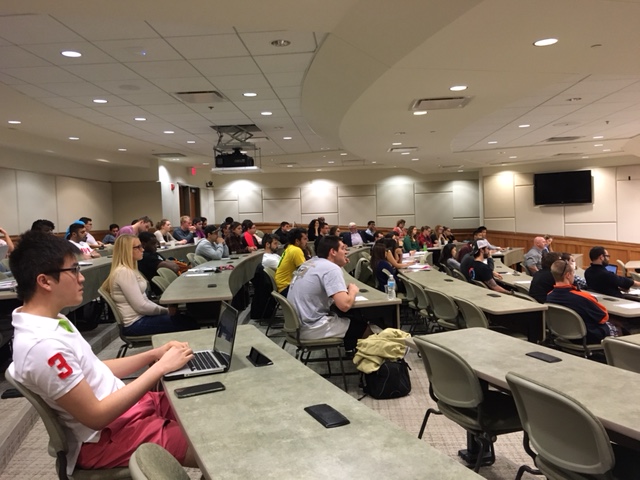 MARCH 22, 2018
Business Ethics Panel
Lindenwood University –
Harmon Hall – Dunseth Auditorium
Doors Open – 10:30 a.m.
Program Begins – 11:00 a.m.
Program Ends – 12:45 p.m.

Printable Map - Building #8

Local community leaders, faculty, staff, and students will have an opportunity to attend an informative, engaging Business Ethics Panel at Lindenwood University in St. Charles. The session, which will focus on real-life ethical dilemmas experienced by local business professionals, will also include their firsthand, personal approach to resolution.
Featured panelists:
. Deb Ayres – Vice President of Human Resources at Lindenwood University
Lindenwood University

. Lisa Bedian – Communications Director, City of St. Peters
City of St. Peters

. Brandon Blakey – Sales Executive, 10x Genomics
10x Genomics

. John Clark, President and CEO
Masterclock
(Rotarian, Panel Moderator)