The Dance Program coordinates a variety of opportunities for students to network with internationally recognized artists. These experiences include lectures, demonstrations, master classes, assessment classes, and week-long residencies that culminate in an original work for the stage.
2019-2020 Guest Artists
Harrison Parker (St. Louis)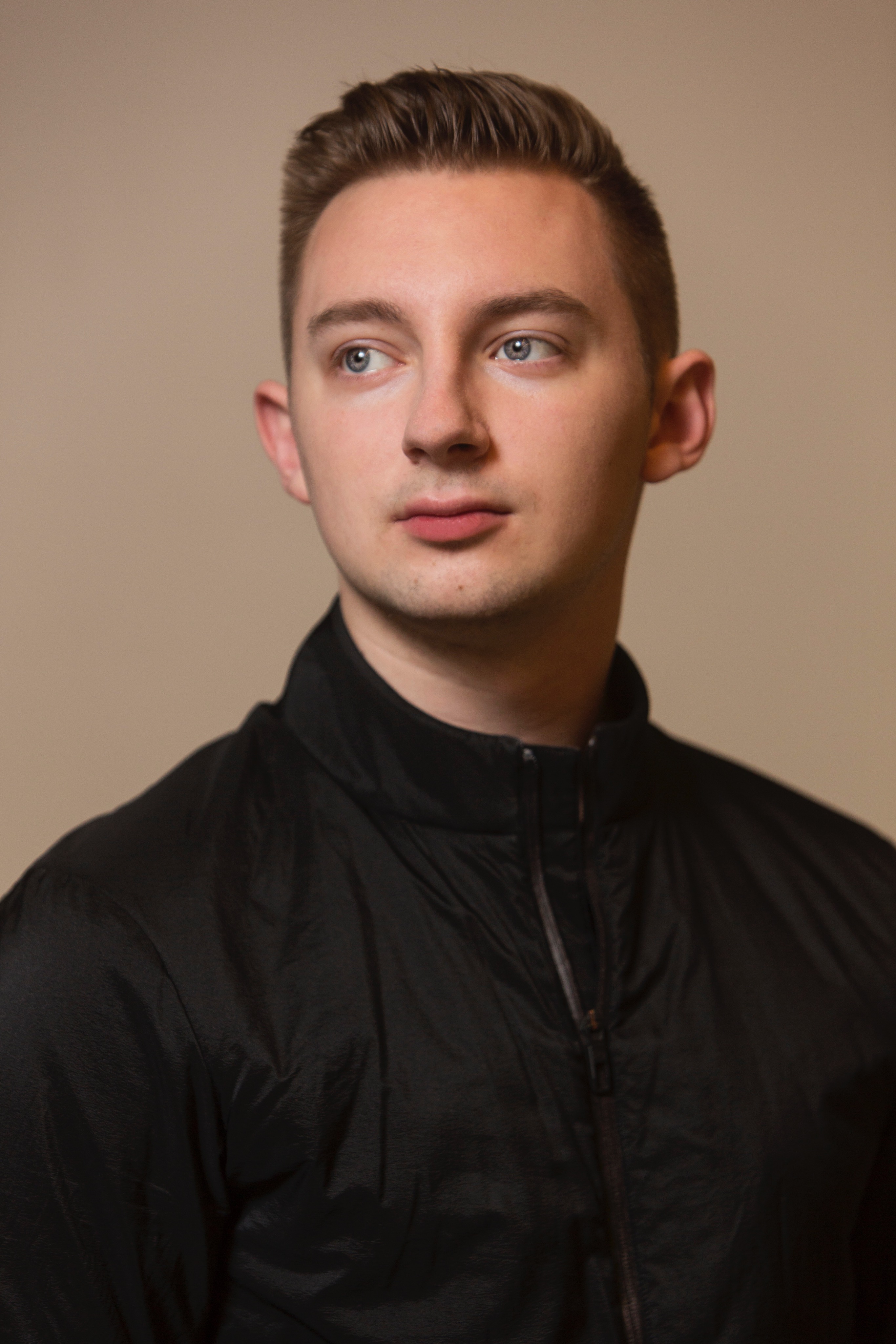 Harrison was born and raised in St. Louis, Missouri, where a love for performance and musical theatre led him to begin his formal dance training at the age of 16. He danced as a member of the pre-professional program at the Center of Creative Arts under Lee Nolting and Christine Kardell. Harrison went on from COCA to attend the Conservatory of Music and Dance at the University of Missouri-Kansas City, obtaining a Bachelor of Fine Arts in Dance. While at UMKC, Harrison was honored to dance in various capacities all over the country. Performing at the Kennedy Center in Washington D.C. and alongside the Alvin Ailey American Dance Theatre in Ailey's Memoria were two highlights and foundational experiences for him. Harrison completed a Master of Fine Arts in Dance from Washington University in St. Louis.
Francesca Baron (Chicago)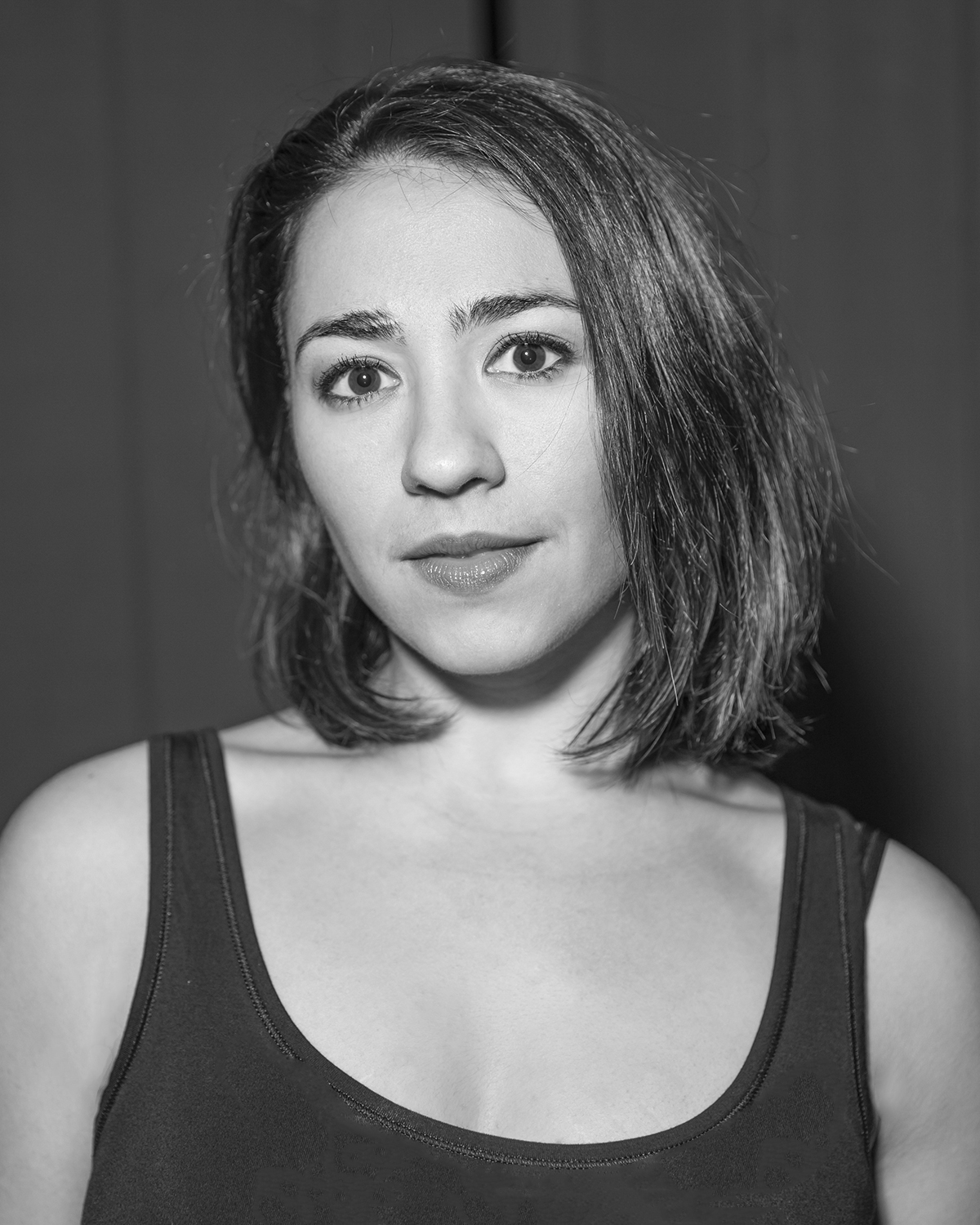 Francesca Baron is a Chicago-based choreographic and performing artist who is drawn to dance because it allows for dynamic expression through the instrument of one's body. Original works have been presented at A New Light Festival, College of Dupage Annual Choreographer's Showcase, Emergence Summer Festival, and the American College Dance Association.
Notably, she has choreographed on Esoteric Dance Project (​Choreographer Mentorship Program ​selected recipient), Inaside Chicago Dance (​Choreographic Sponsorship Even​t winner) to reset an original work, and was one of six Chicago choreographers chosen to create a new work for the highly anticipated NEW Dances 2019 performance hosted by Thodos Dance Chicago + Danceworks Chicago which included 4 sold out shows. She will be a guest artist at College of Dupage this Fall, presenting her solo ​Float the Brain​. Additionally, she is co-curating her first show, ​Fused​, to premier in Chicago later this year where three of her works will be presented. Francesca earned a BA in Dance from Lindenwood University and has extensive training in contemporary and modern forms including the One Body, One Career countertechnique intensive with Anouk van Dijk, LINK festival hosted by Salt Contemporary Dance, The Cambrians winter intensive, FACT S/F, and The American Dance Festival 6-week school. She has performed with Inaside Chicago Dance, Leverage Dance Theater, Visceral Dance Chicago, Trifecta Dance Collective, Project606 Dance, and the evening length work ​Firstbite ​choreographed and produced by Brian McGinnis, among other various free-lance projects. Currently, she is a member of Still Inspired(?) as they prepare for their sixth season.
Keith Tyrone Williams (East St. Louis)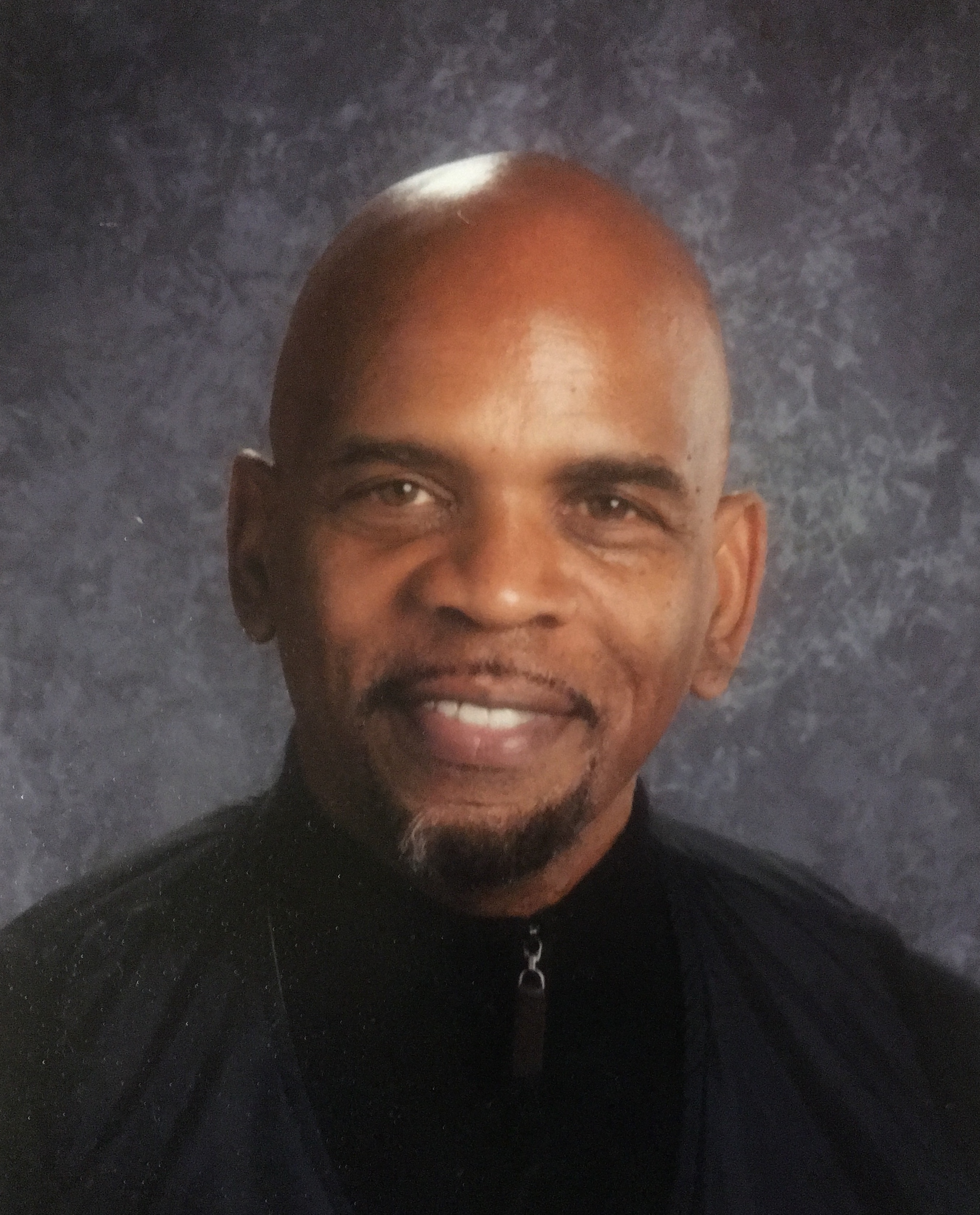 Keith Tyrone Williams is a proud native of East St. Louis, Illinois. He has performed, directed, and choreographed throughout the United States and extensively in Europe. As Artistic director, Keith directed, choreographed, and produced The Ties That Bind, a riveting theatrical work performed by his company, Innervison Dance Theatre. He also co-starred in The Full Monty at Stages St. Louis for which he won the prestigious Kevin Kline Award. His choreography for Sarafina, a musical about South African apartheid, received rave reviews and garnered another Kevin Kline Award for best choreography. He most recently received the honor of Arts Educator of the Year (2018) from the Arts and Education Council of Greater St Louis. Keith is also a distinguished recipient of the NAACP Award for his contributions to the cultural arts and Arts-In-Education.
Other notable awards include the Eminent Educator Award/Phi Delta Kappa, African American Heritage Award/Links inc., 2019 Marquis Inaugural Award, and recognition as a 2014 St. Louis Regional Arts Commission Fellow. As an arts educator, Keith was recently featured in I Am East St. Louis Magazine, honoring natives who defy the negative stereotypes associated with the city. His Broadway, national, and international credits include Once On This Island, Legs Diamond, Five Guys Named Moe (LA Ovation and NAACP nomination), The Music of Andrew Lloyd Webber (British Royal Command Performance), Bubbling Brown Sugar, Starlight Express, On The Town, and the Katherine Dunham Gala at Carnegie Hall. Keith is very proud to be among the few people certified by Katherine Dunham to teach the world-renowned Dunham Technique. Keith holds a BS (Southern Illinois University at Edwardsville), Master of Arts in Directing, and is completing his MFA/Directing with an emphasis in Arts Management (Lindenwood University).
More artists will be announced soon!
Previous artists have included:
Diana Barrios, Leverage Dance Theater (2015)
Summer Beasley, Karlovsky & Company Dance (2016)
Nickolas and Zackary Betty Neagle, NSquared Dance (2019)
Marcus Bugler, Metropolitan Opera Ballet, Nevada Ballet Theatre (2006 and 2007)
Denise Caston, Broadway Dance Center (2008)
Jovan Dansberry, King Kong on Broadway (2019)
Paula David Young, The Big Muddy Dance Company (2009 and 2012)
Joy Davis, Countertechnique (2016)
Christian Denise, Les Ballets Jazz de Montreal (2018)
Ali Duffy, Flatlands Dance Theatre (2014)
Kate Harpootlian, Shaping Sound Dance Co. (2018)
Trevor Harrison, Diavolo (2011)
Keli Hermes, Leverage Dance Theater (2015)
Kile Hotchkiss, Keigwin & Co. (2013)
John Lehrer, Lehrer Dance (2008, 2009, and 2010)
Samuel McReynolds, McDonald Selznick Associates (2016 and 2019)
Ashley McQueen, Smashworks Dance (2018)
Michael Mizeraney, Malashock Dance (2009, 2010, and 2012)
Alicia Okouchi-Guy, Chapman University (2008 and 2013)
Rafael Quintas, EDGE Performing Arts Center (2015 and 2019)
Christina Robson, Bill T. Jones/Arnie Zane Company (2015)
Tanya Strautmann Horiuchi, St. Louis Ballet (2017)
Ashley Tate, Ashleyliane Dance Company (2018)
Erin Warner Prange, The Big Muddy Dance Company (2018)
Nejla Yatkin, NY2 Dance (2013)
The Dance Program also coordinates regular field trips with local professional dance companies and arts organizations including:
American College Dance Association
Ashleyliane Dance Company
The Big Muddy Dance Company
Leverage Dance Theater
Modern American Dance Company
MoSTLy Tap
National Dance Week St. Louis
The Dance Program also helps to maintain SYNERGY, the Lindenwood University Student Dance Club. The club is an active organization that works to unify students in dance. Synergy creates an environment which inspires and enables dancers of all backgrounds to discover their potential, strive for excellence, and improve their technique. SYNERGY also coordinates additional opportunities for guests in dance.