We have so many exciting things happening each year in the theatre program, and wonderful stories to share. Make sure you check back from time to time to see what our students, faculty, staff, and alumni are up to!
2022
Recognition from Kennedy Center American College Theatre Festival
Several productions from the Lindenwood University Theatre Program have been adjudicated by representatives from Region 5 of the Kennedy Center American College Theatre Festival (KCACTF).
Between Spring 2021 and Fall 2022, 3 different LU productions received a total of 9 Certificates of Meritorious Achievement for Performance, Design, Scholarship and efforts in Representation, Equity and Diversity.
Additionally, a scene from the live capture of Lindenwood's recent production of Urinetown was selected to be presented at the Region 5 Virtual Festival in January 2022.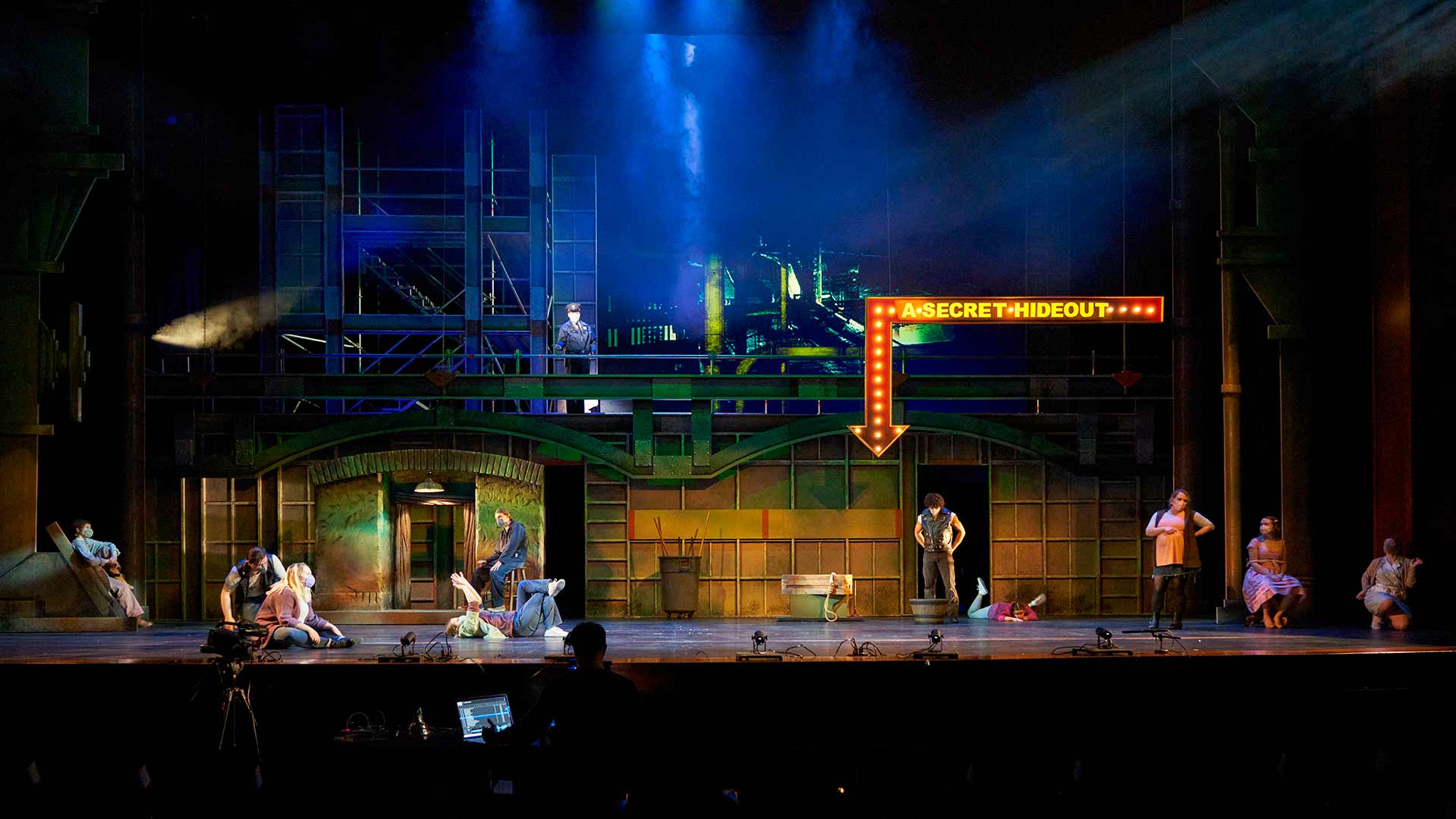 PC: Dan Donovan Photography; Scene Design: Stu Hollis; Light Design: David Carr; Costume Design: Louise Herman; Directed by Emily Jones.
The level of recognition Lindenwood University's Theatre program has received from KCACTF in the two years that the program has participated in Region 5 is a strong testament to the talent, dedication, and incredibly hard work of Lindenwood students, faculty, and staff.
The Kennedy Center American College Theater Festival (KCACTF) is a national theater program involving 18,000 students annually from colleges and universities across the country. KCACTF aims to:
Encourage, recognize, and celebrate the finest and most diverse work produced in university and college theater programs.
Provide opportunities for participants to develop their theater skills and insight, and achieve professionalism.
Improve the quality of college and university theater in the United States.
Encourage colleges and universities to give distinguished productions of new plays, especially those written by students; the classics, revitalized or newly conceived; and experimental works.
Since its inception, KCACTF has given more than 400,000 college theater students the opportunity to have their work critiqued, improve their dramatic skills, and receive national recognition for excellence. More than 16 million theatergoers have attended approximately 10,000 festival productions nationwide.
2019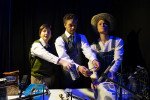 Student sound designer, Anthony Elliott, was featured in an article on Stage-Directions.com for his work on Our Town.
---
2018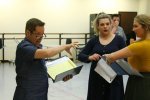 Broadway director, Dennis Courtney, directs and choreographs Mary Poppins for Fall 2018.
---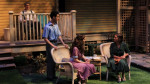 All My Sons opens the 10-year anniversary season at Lindenwood's Scheidegger Center.
---
2017

Musical Theatre student takes on London and New York.
---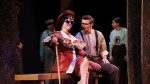 The Visit questions humanity's morals through dehumanization.
---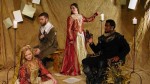 Play makes St. Louis debut with the help of Lindenwood students.
---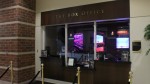 Box Office Management course offers new avenue for students.
---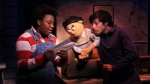 Avenue Q opens 17-18 theatre season!
---
2016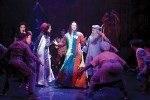 The national tour of Joseph stuns, live at Lindenwood.
---

The Liar is a fast paced, visual treat.
---

Emily Jones named Fine Arts Distinguished Alumna at Midwestern State.
---

Student manages Lindenwood Theater Stage.
---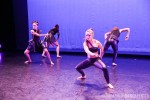 Theatre student: Life is the audition.
---
Emily Jones
Department Head - Performing Arts
W. Travis McMaken, Ph.D.
Associate Dean, College of Arts and Humanities