Master of Fine Arts (MFA) offered in On-campus, Online, and Hybrid formats.
Tell Your Story.
The MFA in Writing program at Lindenwood University focuses on the study and practice of the craft of creative writing.
We offer a wide variety of courses in small class settings, which allows personalized attention from faculty. Our courses focus on refining the craft (techniques) of writing, and most incorporate workshop components. We also offer professional courses focused on publishing, teaching, writing-related work, and courses in which students can serve as editorial assistants for The Lindenwood Review literary journal.
Coursework can be taken fully online (no residency requirement), fully on-campus (one course is offered each term), or through a combination of both delivery methods. (Note that our on-campus courses, coded "FLX" for "Flex" include webcam, so you can attend from your home outside of the region.)
Classes are taught by experienced writers who are published authors, journalists, and editors.
MFA in Writing program acceptance is based upon approval of a submitted creative writing sample and statement of purpose.
Visit our About the MFA page and our Prospective Students page for more information, or contact us at MFAdirector@lindenwood.edu.
---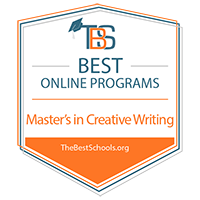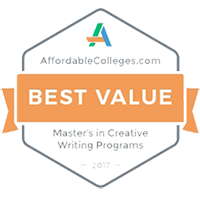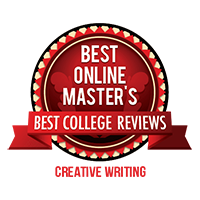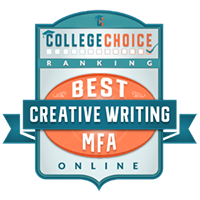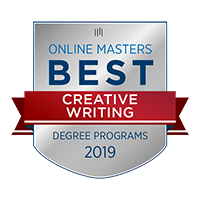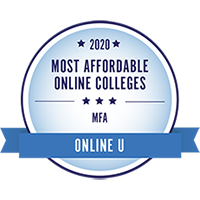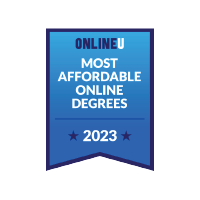 Prof. Gillian Parrish
Department Head - Writing (MFA)
W. Travis McMaken, Ph.D.
Associate Dean, College of Arts and Humanities