Did you know Lindenwood has one of the longest-running student theatre programs in the United States?
There have been student plays at Lindenwood every year continuously, dating back to at least 1915. The earliest known student theatre included a couple of short plays, Stubbornness and An Open Secret, which were performed in 1901. All told, Lindenwood's theatre program has staged well over 500 unique plays and other performances!
If you would like to explore the history of Lindenwood University's theatre program further, the University archives houses digital collections of play programs and images. For the program's more recent history, you can consult the Upcoming and Past Productions page.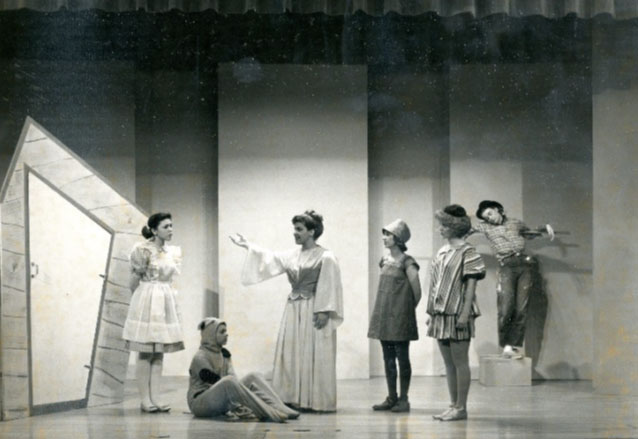 Students on stage performing The Wizard of Oz in 1964.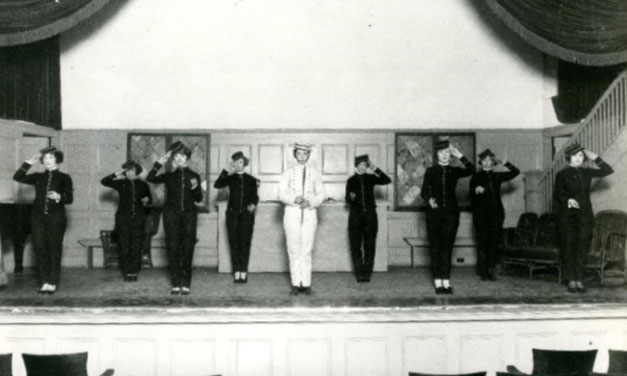 A photo taken from a 1925 performance of Oh Girls!
Emily Jones
Department Head - Performing Arts
W. Travis McMaken, Ph.D.
Associate Dean, College of Arts and Humanities