Of Course You Can get a Job with a History Degree. Here is How We will Help You!
So Many Jobs with a History Degree
Historians as Educators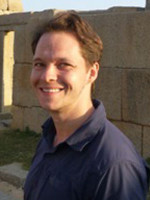 Elementary, Secondary and Post secondary school educators
Professor
Scholar
History Sites and Museums
Historians in Public History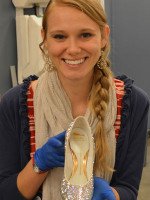 Museums and Historical organizations
Cultural Resources Management
Historical Preservation
Curator
Exhibit Designer
Historic Site Manager
Historians in Government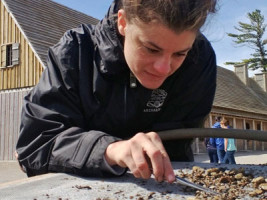 Archaeologist
National Park Service
State Park ranger
S. Forest Service
Urban Planner
Geospatial Analyst
Imagery Analyst
Demographer
Bureau of Labor Statistics
Historians in Media
Writers and Editor
Journalist
Documentary Editor
Filmmaker
Web Designer
Historians as Information Managers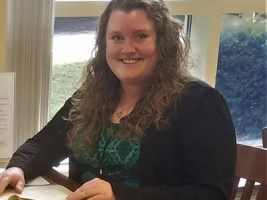 Archivist
Records Manager
Librarian
Researcher
Historians as Advocates
Lawyers and paralegals, Litigation support
Legislative Staff Work
Foundation officer
Policy Maker
Campaigner worker
Congressional Aide
Foreign Service Officer/Diplomat
Historians in Businesses
Historians in Corporation
Analyst
Contract Historian
Nonprofit Management
Corporate Archivist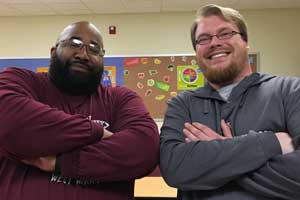 You Want to Teach History? We can get you set up for success!
If your desire is to teach history or social studies to high school students, you have come to the right place! As you pursue your Historical Studies degree you will master the material you will be teaching, and you will also have the opportunity to pursue areas of special interest that will enliven your classes. Research and writing papers is great practice for organizing material, and frequent class presentations give you experience sharing history in front of a class. You also will get a solid grounding in the social studies that are often taught by new teachers before they get the seniority to teach history when you complete the Social Studies minor. We hear from our graduates that when they step into the classroom they feel well prepared and we look forward to hearing the same from you.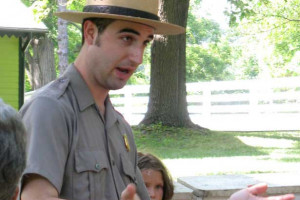 Make a Career in Public History
Take your professional love of history and share it with others. Build a satisfying career by applying your skills and knowledge in public history, the many and diverse ways in which history is put to work in the world. Work with historic manuscripts or government documents in an archives. Curate priceless artifacts in a museum. Express your love for the built environment through historic preservation. Inform and entertain visitors at an historic site. Be a park ranger. Edit and publish the papers of notable Americans. Make a documentary film. Bring your historical perspective to bear on public policy. Be a public historian.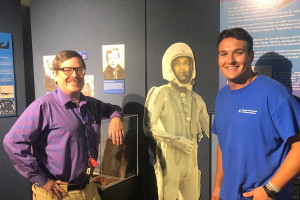 Internships
"This experience has made me think that there is so much more that I could do with my degree in the future." - Connor, Strategic Air Command Museum
Dr. Barbara Hosto-Marti
Department Head - Human Culture and Society
W. Travis McMaken, Ph.D.
Associate Dean, College of Arts and Humanities