Our goal is simple: we will be the best fashion program on the planet!
Alison Hones (2013), BFA Fashion Design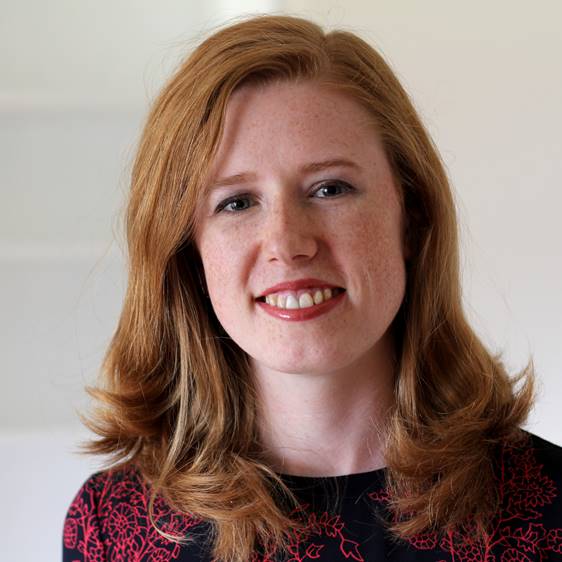 What goals did you set for yourself after graduation?
"My goal was to get a job at a women's wear company, and to be able to continue growing my skills on the job with real world experience."
How did Lindenwood University help prepare you to reach the goals you set for yourself?
"Lindenwood's program gave me an overview of the fashion industry and the skills needed to succeed - with an emphasis on design. What I learned gave me the groundwork to build upon once I entered the workforce. Additionally, I think having the BFA degree, Summa Cum Laude, on my resume helped give me credibility in interviews and showed I was serious about my career choice."
How can you be involved with the success of current and future Lindenwood University Fashion students?

"I think having the Advisory Council to bridge the gap between academia and industry is a great way to ensure that Lindenwood's program is teaching the skills employers are looking for, and that students and employers are able to make connections that lead to internships and job opportunities. I am honored to be a part of that council. I have participated in several student collection critiques and juries and am interested in doing so again."
Joe Weber, MFA
Department Head - Art, Production, and Design
W. Travis McMaken, Ph.D.
Associate Dean, College of Arts and Humanities