The Art History and Visual Culture Department at Lindenwood University is devoted to the study of visual materials, from painting and sculpture to photography and digital art.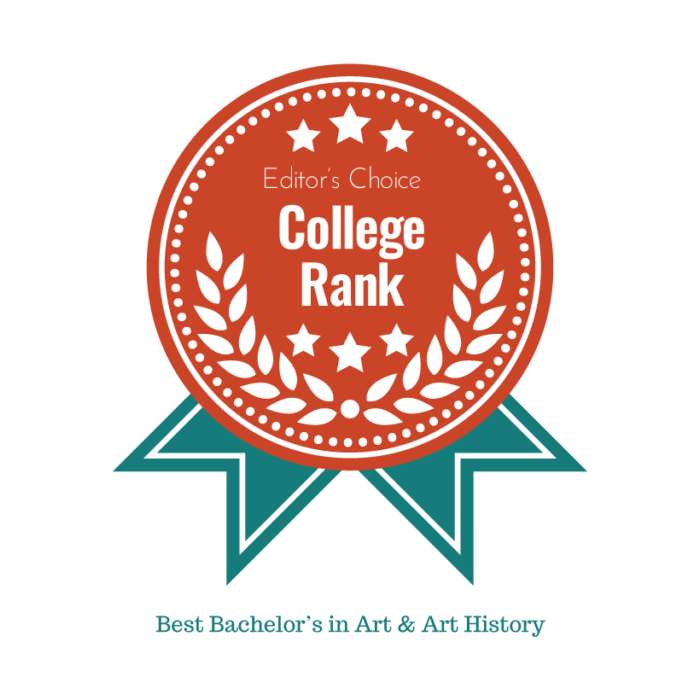 As an art history at Lindenwood University, you will gain a broad foundation and critical understanding of visual culture in the context of art history in one of the best ranked programs. You will have a diverse selection of courses, which range from the art of Europe and America to the non-Western arts of Africa and Asia.
As an art history student at Lindenwood University, you will learn to analyze works of art as products of the cultures in which they were created and to explore such questions as why the object was created, how it was made, who might have seen and appreciated it, and what it may mean to its owners and audiences through experience and state-of-the-art technology, including virtual reality.
This degree uses entirely Open Educational Resources or no-cost textbooks.
You can also earn your Art History & Visual Culture degree online, available as a bachelor's or master's.
Previous Rankings
Dr. James Hutson
Department Head - Art History and Visual Culture
W. Travis McMaken, Ph.D.
Associate Dean, College of Arts and Humanities