Bachelor of Arts (BA) offered in On-campus, and Online formats.
St. Charles / St. Louis
Pre-Art Therapy Degree Program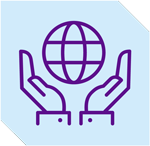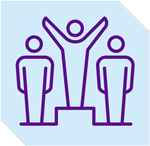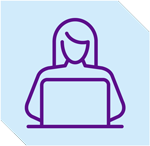 Flexible Schedules
Affordable Tuition
HLC Accredited
Online or On-Campus
Bringing Color to Life
This affordable pre-art therapy program offers flexible course schedules to help you advance in your career while managing the competing demands of your busy life—graduate in as little as 3 years!

Lindenwood offers pre-art therapy in both online and campus-based (St. Charles / St. Louis, Missouri) formats.

The Bachelor's in Pre-Art Therapy is a pre-professional and interdisciplinary degree that makes connections between art and psychology courses, such as art and design, drawing, digital foundations, abnormal psychology, human development, and visual storytelling. Along with an internship, these courses help prepare you for a professional art therapy program.

Lindenwood's online, flexible degrees enable you to balance your personal and professional responsibilities while gaining the analysis skills and valuable insights to create positive change for organizations in business, health care, education, and more.

The Therapeutic Recreation faculty at Lindenwood University are highly skilled and knowledgeable, and always ready to help you out. They are professionals in the field and experienced educators, ready and willing to pass on their knowledge of the field to you. They are accessible, which makes it convenient and easy to reach them whenever you have questions.
What Can You Do With A Pre-Art Degree?
A Bachelor's Degree in Art Therapy can be used to pursue entry-level jobs providing art therapy services in such settings as hospitals, social service agencies, nursing homes, residential treatment centers, hospice care, prisons, and more. You will be better prepared to provide support for individuals experiencing stress or loss.

Lindenwood brings the best of the on-campus experience – affordable academic programs, unparalleled faculty support, and a community of diverse learners – into your home office via online learning. Flexible classes mean you can study when and where it's best for you. Your academic advisors, library services, the career center, military student services, and other support systems are never more than a click or a call away. Regardless of the reason for your online degree, we'll make sure you have everything you need along the way.

---
Lindenwood University Vital Stats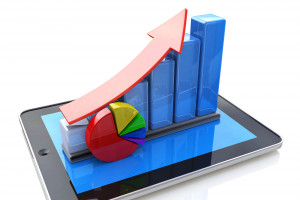 27% Higher Income
Our graduates have a 27% higher income than the national median 10 years after enrolling. Source: US Department of Education's College Scorecard/ Department of Treasury 2018.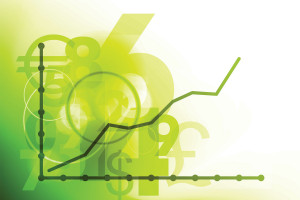 93% Success Rate
Investing in a Lindenwood education sets you up for success. 93% of Lindenwood graduates are employed or enrolled in graduate programs within 6 months of graduation.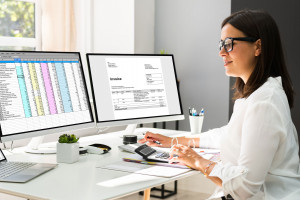 12K Tuition Savings
The investment to attend Lindenwood is $12,000 less expensive than the average cost of tuition at other private institutions within 200 miles.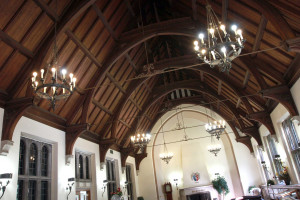 Most Affordable
Lindenwood's tuition is the most affordable for private schools in the area.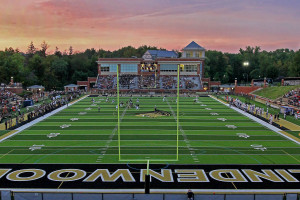 88% Scholarships
Lindenwood offers a wide range of scholarships to support student success. 88% of Lindenwood undergraduates receive scholarships. Source: The National Center for Educational Statistics.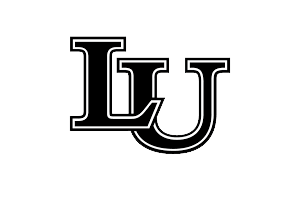 HLC Accreditation
Lindenwood University has been continuously accredited by the Higher Learning Commission (HLC) since 1921.


Dr. James Hutson
Department Head - Art History and Visual Culture
W. Travis McMaken, Ph.D.
Associate Dean, College of Arts and Humanities