Master of Arts (MA) offered in On-campus, Online, and Hybrid formats.
St. Charles / St. Louis
Studio Art Master's Program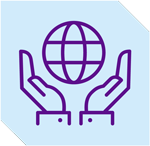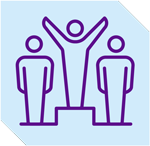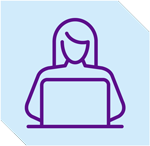 18-24 Month Program
Flexible Schedules
Affordable Tuition
No GMAT or GRE
Transfer Up To 9 Credit Hours
HLC Accredited
Online or On-Campus
Professional Studio Art Focus
The Master of Arts in studio art provides students with a firm foundation in critical theories and trends, as well as the practical application and problem solving involved in creating works of art. Students are exposed to various approaches in the field, provided with a historical overview of the field, and are introduced to the principles of a wide range of studio disciplines, including painting, sculpture, drawing, printmaking, photography, and ceramics.

Lindenwood's online, flexible degrees enable you to balance your personal and professional responsibilities while gaining the analysis skills and valuable insights to create positive change for organizations in business, health care, education, and more.

A graduate student in the College of Arts and Humanities may take only one tutorial or independent study course and may enroll in a maximum of nine graduate credit hours per semester. A student may not receive graduate credit for any course designated as a dually-enrolled course if that student received credit for the undergraduate version of that course.
Lindenwood University Vital Stats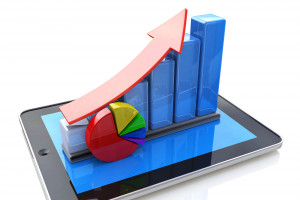 27% Higher Income
Our graduates have a 27% higher income than the national median 10 years after enrolling. Source: US Department of Education's College Scorecard/ Department of Treasury 2018.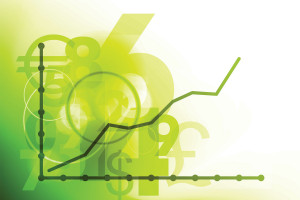 93% Success Rate
Investing in a Lindenwood education sets you up for success. 93% of Lindenwood graduates are employed or enrolled in graduate programs within 6 months of graduation.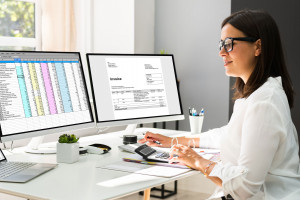 12K Tuition Savings
The investment to attend Lindenwood is $12,000 less expensive than the average cost of tuition at other private institutions within 200 miles.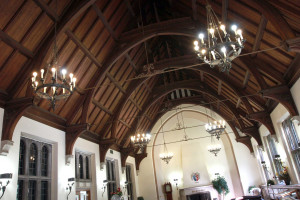 Most Affordable
Lindenwood's tuition is the most affordable for private schools in the area.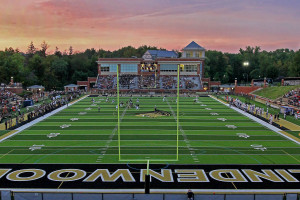 88% Scholarships
Lindenwood offers a wide range of scholarships to support student success. 88% of Lindenwood undergraduates receive scholarships. Source: The National Center for Educational Statistics.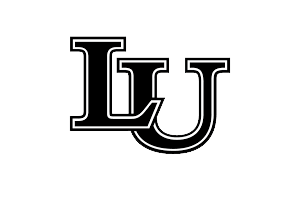 HLC Accreditation
Lindenwood University has been continuously accredited by the Higher Learning Commission (HLC) since 1921.


Joe Weber, MFA
Department Head - Art, Production, and Design
W. Travis McMaken, Ph.D.
Associate Dean, College of Arts and Humanities