---
Lindenwood University Dance Concerts for the 2019-20 Season: Nov. 7-9, Feb. 27-29, and Apr. 16-18
Each concert presented by the Department of Dance features exclusive work by current faculty, guest artists, graduate assistants and selected students. Our goals are to showcase our students, share our curriculum, and entertain our audiences. Tickets for the Dance Concert series can be purchased from the Lindenwood University Box Office.
---
Lindenwood University Dance Ensemble
The Lindenwood University Dance Ensemble focuses on composing and performing in local venues, including schools and community centers, as well as on-campus events. The collection of students selected represent Lindenwood in the Dance Ensemble are versatile performers who are able to excel in ballet, contemporary, jazz, and other repertory areas.
The Dance Ensemble will be performing at the Big Muddy Dance Fest on Sunday, November 10!
---
PowerDance Technique Seminar with Eileen Juric
Wednesday, April 8, 2020 l 9 a.m. – 5 p.m.
This will be a FREE event for dance studio owners and dance studio teachers. Registration and seminar schedule will be available soon!
Eileen Juric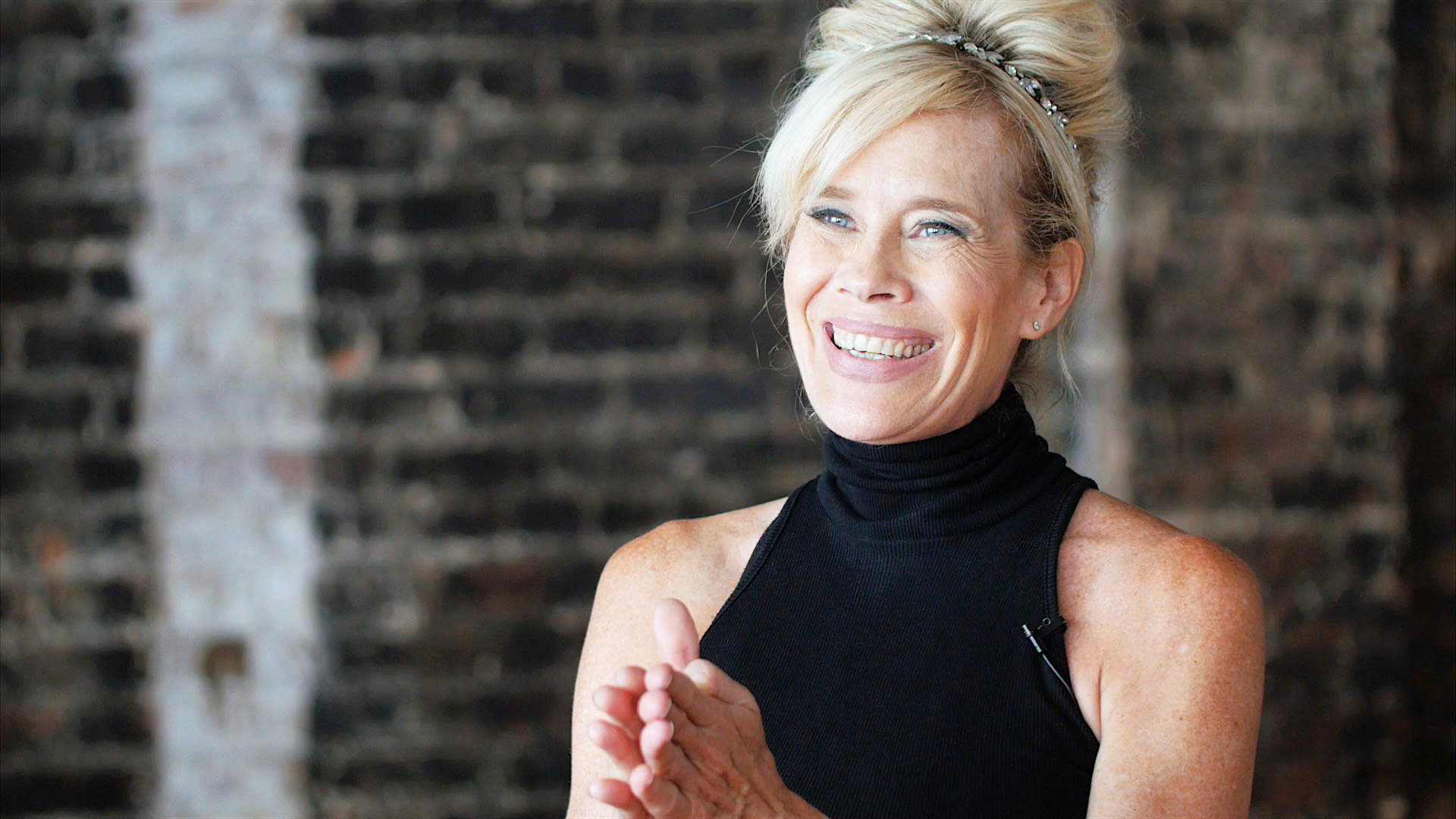 Eileen Juric danced as a soloist with the Chicago Lyric Opera Ballet. Under the direction of former New York City Ballet prima ballerina Maria Tallchief, she performed Balanchine repertoire with such notable dancers as Jacques d'Amboise, Ronald Perry, Hinton Battle, and Daniel Baudendistel.

Eileen trained on full scholarships at the Joffrey Ballet School and the School of American Ballet (school of the New York City Ballet). She had the great honor of studying with prominent New York teachers Finis Jhung, David Howard, Robert Joffrey, Maggie Black, Zena Rommett, and Lawrence Rhodes.

After her performing career, Miss Eileen returned to the Joffrey Ballet School to pursue a teaching career in the children's program. She later served as a faculty member of the Princeton Ballet School (official school of the American Repertory Ballet). For fifteen years, she owned and operated her own studio, Basically Ballet, in New Jersey. Her students have progressed to incredibly successful dance careers on the stage, on the screen, and in the classroom.

Seeing a need for a fresh approach to ballet in mainstream studios, Miss Eileen developed the innovative teaching program, PowerDance Technique, formerly BalletBarreNone. Her 3-DVD series entitled "The Children's Hour of Power" takes students away from the barre and presents a progressively layered approach to harnessing the essence of ballet movement in three levels designed for ages 3-5, 5-7, and 7-9. The series has sold in over 23 countries worldwide.

Since the program's debut, Miss Eileen's work has been featured in multiple national dance publications. She has filmed a livestream class for CLI Studios and has been invited to teach dance instructors at multiple high-level venues. For four years, Miss Eileen was a faculty member at the Dance Teacher Summit in NYC as well as the Florence Summer Dance Intensive in Italy for the past seven. She has also presented it at Carolina and Chicago Dance Masters and both Rhee Gold's 2015 DanceLife Teacher Conference and the Toronto Dance Teacher Expo.