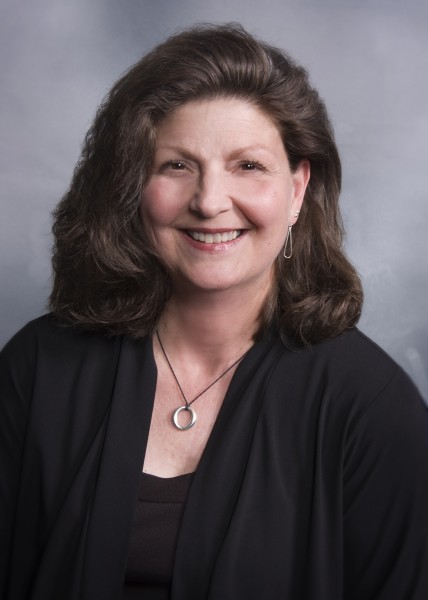 March 4, 2016
Dean P. Roger Ellis, JD in the Plaster School of Business & Entrepreneurship at Lindenwood University has selected Carol Felzien to serve in the capacity of Director, Hammond Institute Administration. In her new role, Felzien will provide marketing, special event planning and administrative support for directors overseeing the Hammond Institute's three focus centers:
Howard Wall, Hammond Institute Director and Director of the Center for Economics and the Environment
Rachel Douchant, Director of the Liberty & Ethics Center
David Rosenwasser, Director of the Duree Center for Entrepreneurship
Felzien spent nearly the last decade as a member of the leadership team in the City of St. Charles, most recently in the capacity of Communications Director. In addition to public service, Felzien has more than 30 years of experience in the public relations arena – both corporate and non-profit – having formerly worked in the telecommunications, health care and transportation industries.
As the newest member of the Hammond team, Felzien said she's delighted to be a part of the Institute and looks forward to showcasing a number of events and activities already slated for 2016. "I've been interested in working at the Hammond Institute since participating in a beta test version of the 'Who Owns the Ice House?' entrepreneurship course in the fall of 2014," she said.
"We're thrilled to have Carol on board," said Howard Wall, Hammond Institute Director. "This is an opportunity to take our Institute's mission to the next level, as we're continuing to host events and activities for students, faculty, staff and the local community," he said. "We also hope through recent external funding support we can continue our group's efforts to showcase research, conferences and speakers of widespread interest."